Irrigation the Bay Area, CA
The Grass is Greener, Thanks to Vigorous Landscaping Irrigation
If you are tired of spending evenings standing on your garden, hose in hand, a sprinkler system that is incorporated into your lawn saves you money and time, and of course water! By factoring in the Bay Area, CA weather, Vigorous Landscaping can maximize your watering schedule.
We've been operating long enough to understand the way to best coordinate irrigation systems; by factoring in temperature and rainfall, a Vigorous Landscaping-installed and irrigation system will help save you water while still keeping your lawn green.
Vigorous Landscaping's irrigation systems are well-integrated to the present landscape, which means you don't have to think about them sticking out like sore thumbs. You won't even notice they're there, however what you will notice is how healthy and green your lawn appears, due to a new irrigation system!
"Joel and the Vigorous team are awesome. We were really impressed by their professionalism, speed of execution, quality, cleanliness, and flexibility throughout our zen garden backyard remodel project. They were super respectful and cleaned up the site after each day's work. We found Joel very flexible and easy to work with. The Vigorous team completed the job in 5 days where the other landscaper we were considering quoted ~30 days (about the same price). Overall, very happy with the way our backyard turned out and would 10/10 recommend and work with the Vigorous team again."
Stick to the Professionals for Your Irrigation Needs
Installing an irrigation system is something which is best left to the pros at Vigorous Landscaping. Our cautious irrigation experts will analyze your yard to ascertain where the water pipes are; without this knowledge, you risk rupturing an pipe, causing a problem that requires more time and money to solve.
Do things the ideal way the first time around--contact the irrigation pros at Vigorous Landscaping and let us care for your irrigation needs today!
With irrigation installation, there is a good deal of room for error if you are not certain what you're doing. Avoid any accidents, and get in contact with Vigorous Landscaping at (650) 663-2822!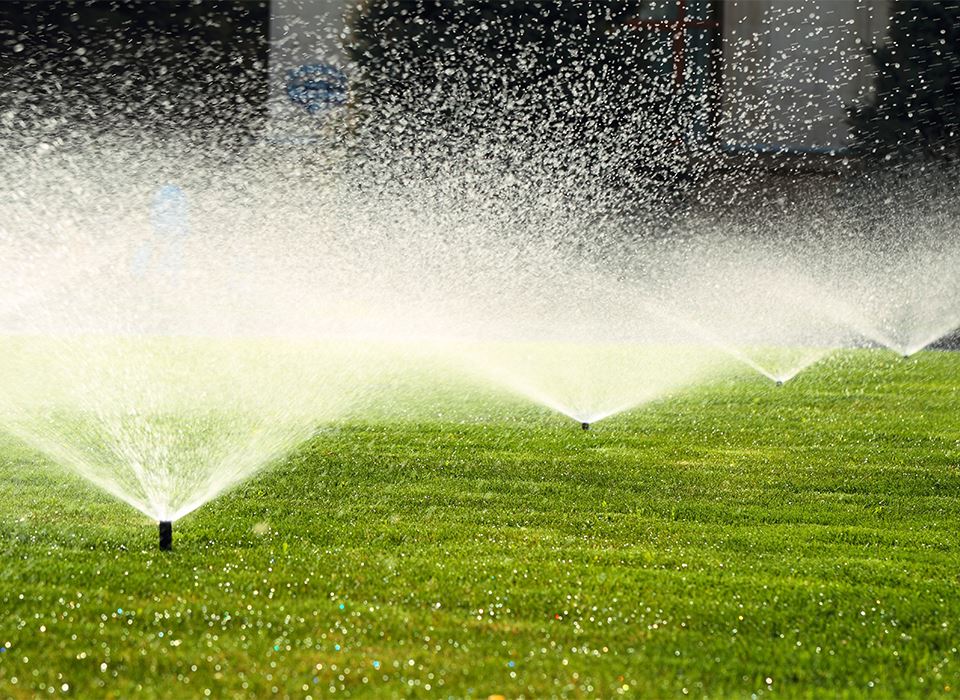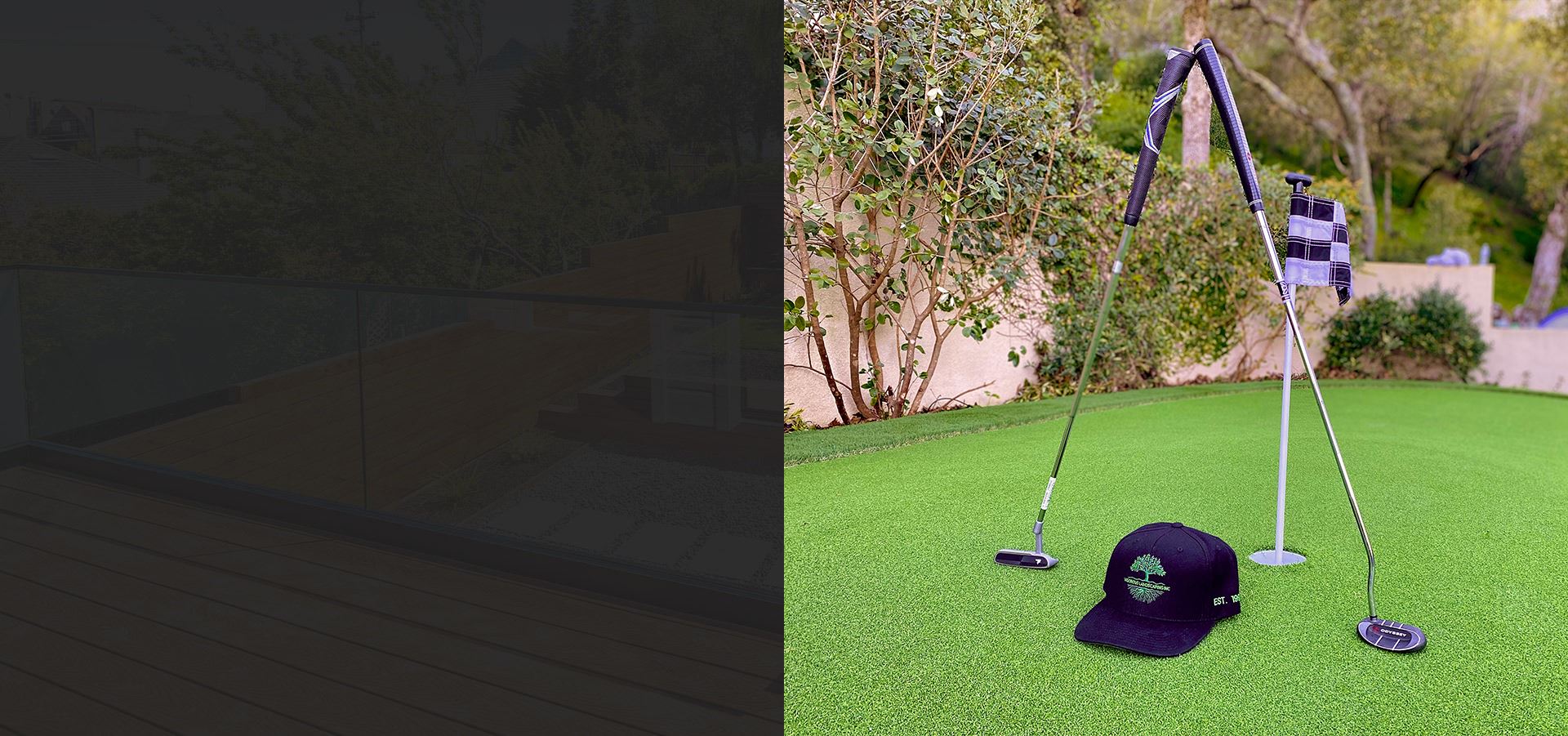 Get an Estimate
Contact us Today