Retaining Walls the Bay Area, CA
Proudly Serving Homeowners Throughout Castro Valley & San Jose
If you're a homeowner battling erosion, a finely crafted retaining wall could be the answer to your problems.
Erosion does not have to spell the end of your yard. Vigorous Landscaping 's retaining walls have helped a number of different residents add a bit extra to their outside area; whether or not the decision is prompted by a need to conserve their yard's structural integrity or just add a little bit of flair.
When properly constructed, a well-made retaining wall is a durable and aesthetically pleasing addition to many gardens and yards. Whether you are looking to preserve the integrity of your landscape or put in a decorative feature, Vigorous Landscaping has what you are looking for.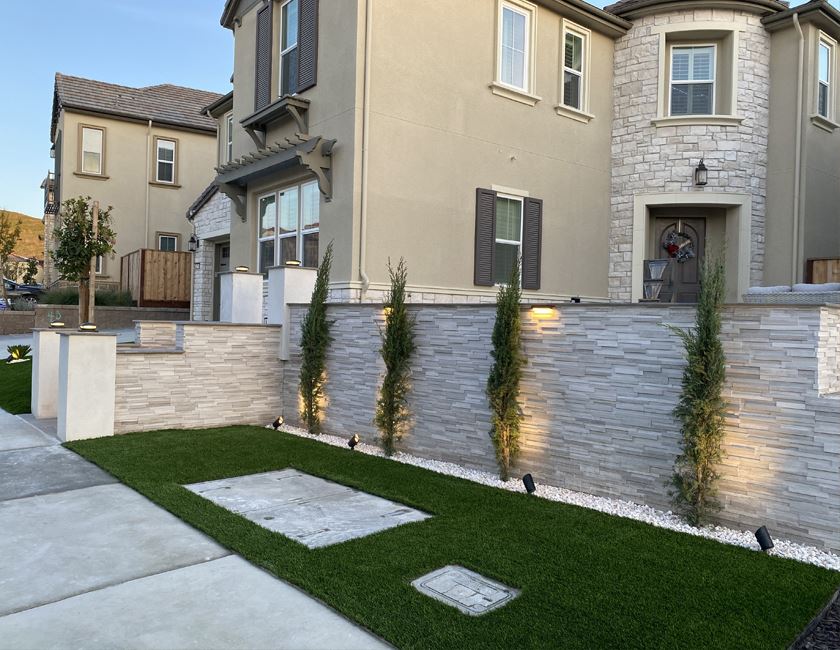 "If I could give Joel and his team 10 stars I would!! I was super impressed with everything from the quality of work and professional communication to how quickly they were able to complete our backyard while delivering exceptional design and results. Highly recommend!!"
For Cost-Effective Retaining Walls, Contact Vigorous Landscaping Today
Costs vary based on the landscape we're working with, which is why Vigorous Landscaping consistently performs a consultation before beginning. We'll thoroughly inspect the region and, based on variables such as soil type, the wall's projected dimensions and also the angle of the yard, to give you a reasonable cost quote.
Nobody likes to be surprised by the bill once things are finished, so from the very start Vigorous Landscaping is communicative about how much it will cost.
If you're not sure whether or not a retaining wall is right for you, feel free to give us a call and we can assess the situation, allowing you to make an informed decision.
Get started today by calling us at (650) 663-2822 or contact us online.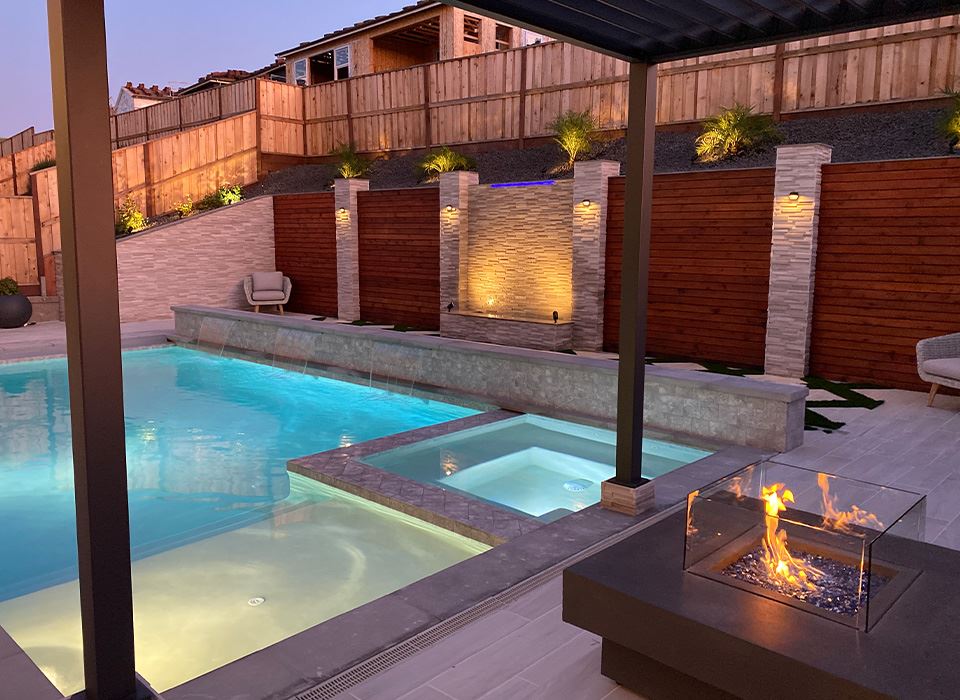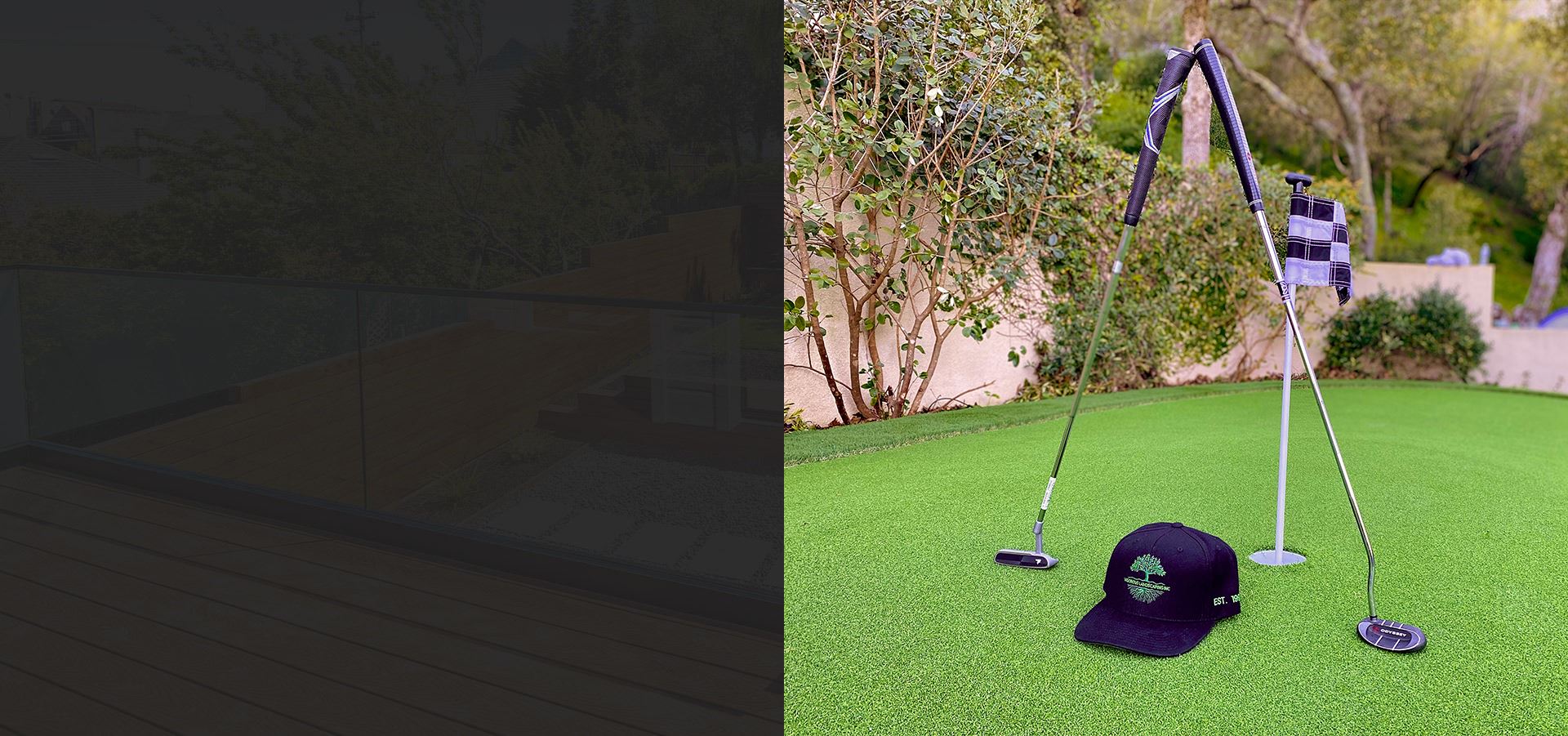 Get an Estimate
Contact us Today