Sprinklers the Bay Area, CA
Installing a sprinkler system may look like a simple task, but with different water delivery systems depending on your demands and water consumption it can become somewhat complicated.
Thankfully, Vigorous Landscaping has years of experience managing the setup, reparation, and maintenance of commercial and residential sprinkler systems. If you are in the market for a sprinkler, we've got what you want!
"Joel and the Vigorous team are awesome. We were really impressed by their professionalism, speed of execution, quality, cleanliness, and flexibility throughout our zen garden backyard remodel project. They were super respectful and cleaned up the site after each day's work. We found Joel very flexible and easy to work with. The Vigorous team completed the job in 5 days where the other landscaper we were considering quoted ~30 days (about the same price). Overall, very happy with the way our backyard turned out and would 10/10 recommend and work with the Vigorous team again."
Environmentally-Conscious Sprinkler Systems
Water-efficient sprinkler systems are becoming increasingly more important in today's climate. Vigorous Landscaping is keenly aware of the fact, and has been working hard over the years to provide homeowners with sprinkler systems that provide excellent results with minimal water usage. Vigorous Landscaping is pleased to offer a variety of sprinkler systems that don't waste water, and are more environmentally-conscious. Ask us about these systems now!
We would also be pleased to supply you with some water saving hints and tricks we have picked up through the years. For instance, because of the climate, it makes sense to schedule your sprinkler system to release water in the morning or night, when temperatures are cooler. In this manner, less water is lost to evaporation, meaning you save money and Earth!
The Grass is Greener, Thanks to Vigorous Landscaping
We know how hard people work to accomplish a beautiful green lawn, and at Vigorous Landscaping our goal is to make that lawn somewhat easier to get! With our state of the art sprinkler systems, the grass really is greener.
Give us a call today, and we'll have get your lawn in shape in no time flat!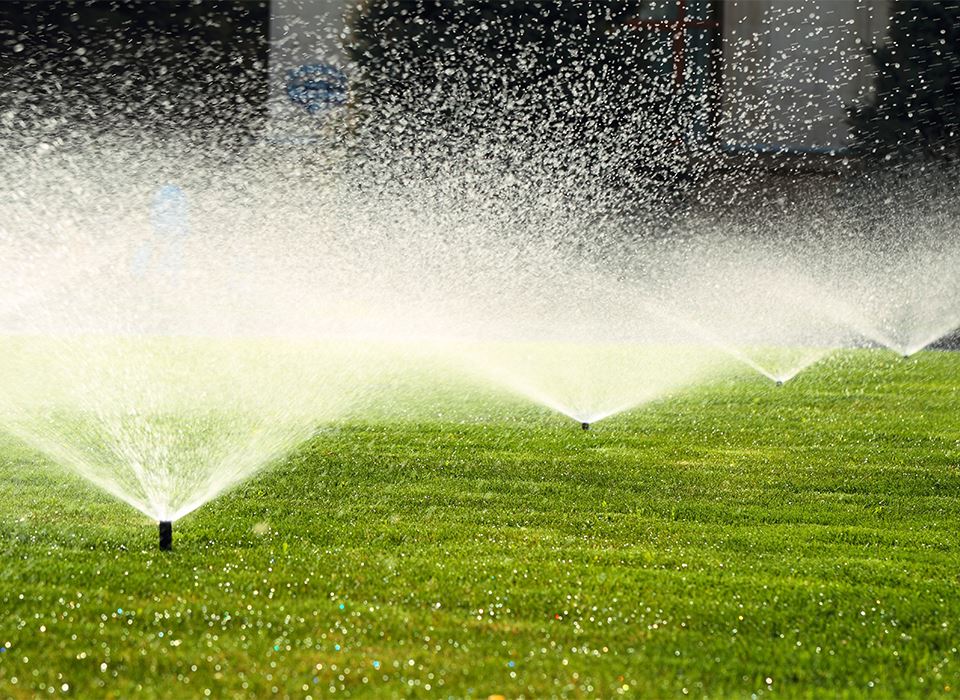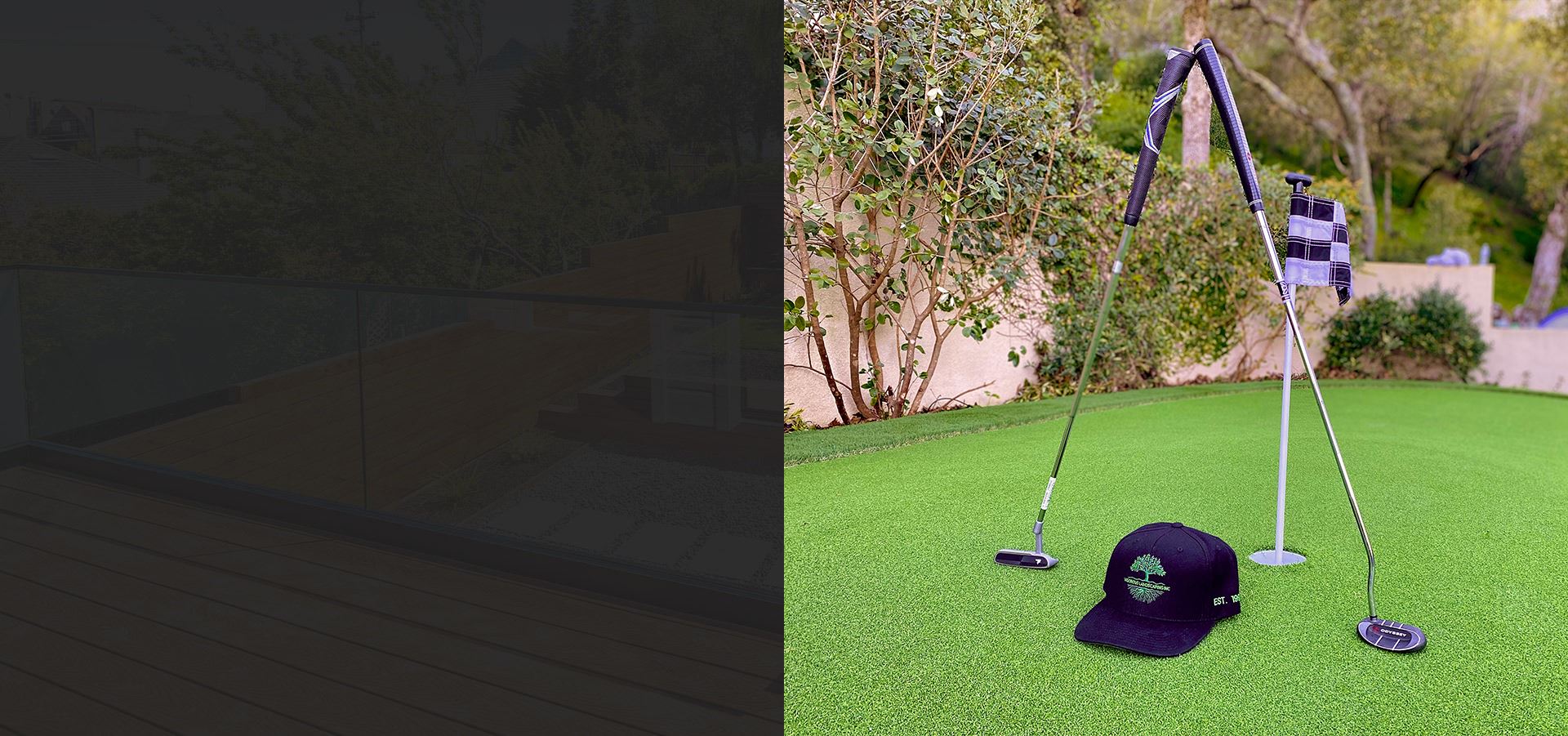 Get an Estimate
Contact us Today