Tree Removal the Bay Area, CA
Improve Your View With Vigorous Landscaping
Beyond being an eyesore, damaged or diseased trees may pose a threat to the security of your property. The question is then, how do you cope with a problematic tree? If you are not fully qualified, eliminating trees can be harmful. It is too easy to cause injury to yourself or others if you're not proficient in tree removal; which is the reason we advocate leaving it to professionals such as Vigorous Landscaping.
"Joel and his entire team are literally THE BEST! From beginning to end they did not disappoint. I reached out to Joel with an idea and he executed beyond my expectations. The quality of their work is amazing!! Joel was extremely responsive. He had great ideas and always provided several different options to help us decide how to proceed. His crew was professional and hard working. They always cleaned up after they were done for the day. I couldn't be happier with the end result. If you are looking for a landscaping contractor, look no further, Vigorous is the best out there!!!"
What To Look For in a Tree Removal Company
While there are a couple different tree removal solutions, Vigorous Landscaping sticks out from the crowd as a result of our commitment to superior customer service and competitive rates. Our employees are fully bonded and certified, meaning that in the improbable event that something goes wrong, we are held fully accountable.
References are also a fantastic indication of whether a tree removal business is worthy of your money. Vigorous Landscaping puts client testimonials front and center, because we stand by the work we do. Check out our reviews or give us a call to get a couple references; we want you to make an educated decision regarding tree removal, thus we provide all the tools that you want to feel confident in your choice.
Before you begin acting out your Paul Bunyan dreams, give Vigorous Landscaping a call. We meet all the prerequisites you should search for in a tree removal company, and will work tirelessly to deliver on our promise of quality customer support and exceptional service.
Vigorous Landscaping Makes Tree Removal Easy
Trees that do not fit into the overall aesthetic of your yard can be distracting. You are able to personalize all other facets of your outdoor area, so why not include your own trees in that? If some of the trees on your property do not fit into the landscape, or are blocking the view of the surrounding area, get in touch with Vigorous Landscaping to figure out how we can assist you.
With Vigorous Landscaping 's modern, high-tech machines, any trees giving you problems are disposed of swiftly and efficiently, all for a reasonable price. Give us a call today, or utilize our simple online contact form, and we'll be in touch before you can say "timber!"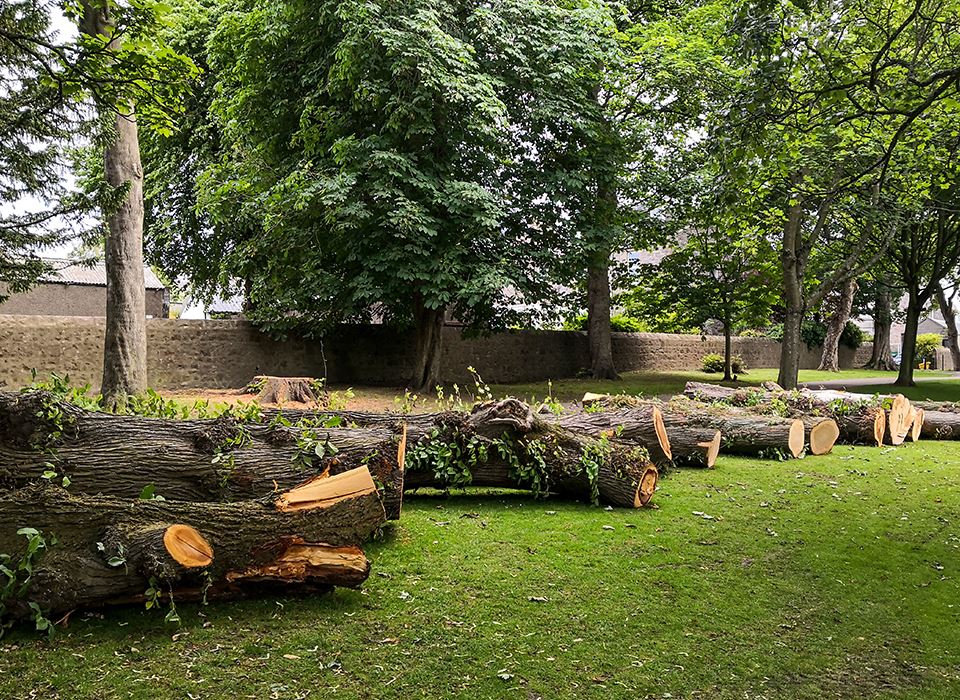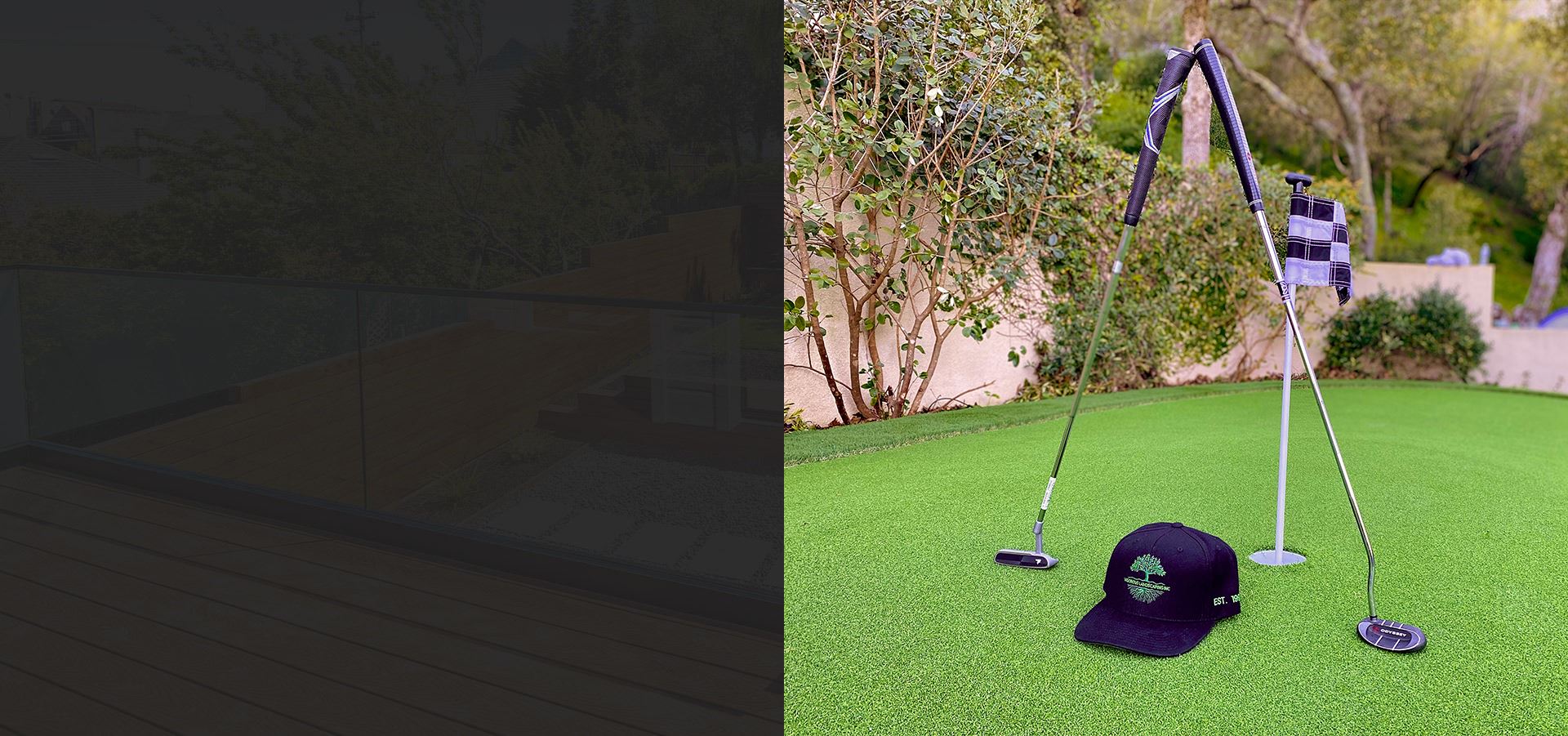 Get an Estimate
Contact us Today