Sodding the Bay Area, CA
Sod Improves Lawn Quality
Placing down new sod is an superb means to acquire the green grass you've been looking for. In a sense, you are giving yourself a completely new yard, without the waiting that normally comes with yard maintenance!
Sodding, or re-sodding, your lawn may also assist with erosion, since the sod will attach itself to the soil and create a firm coating. We recommend residents reach out to Vigorous Landscaping after large storms or heavy rainfall, as this is typically when your lawn is in its most vulnerable state. Replacing your sod at the right time might be the difference between a yard that fights to maintain its color, and one that's lush, green and healthy.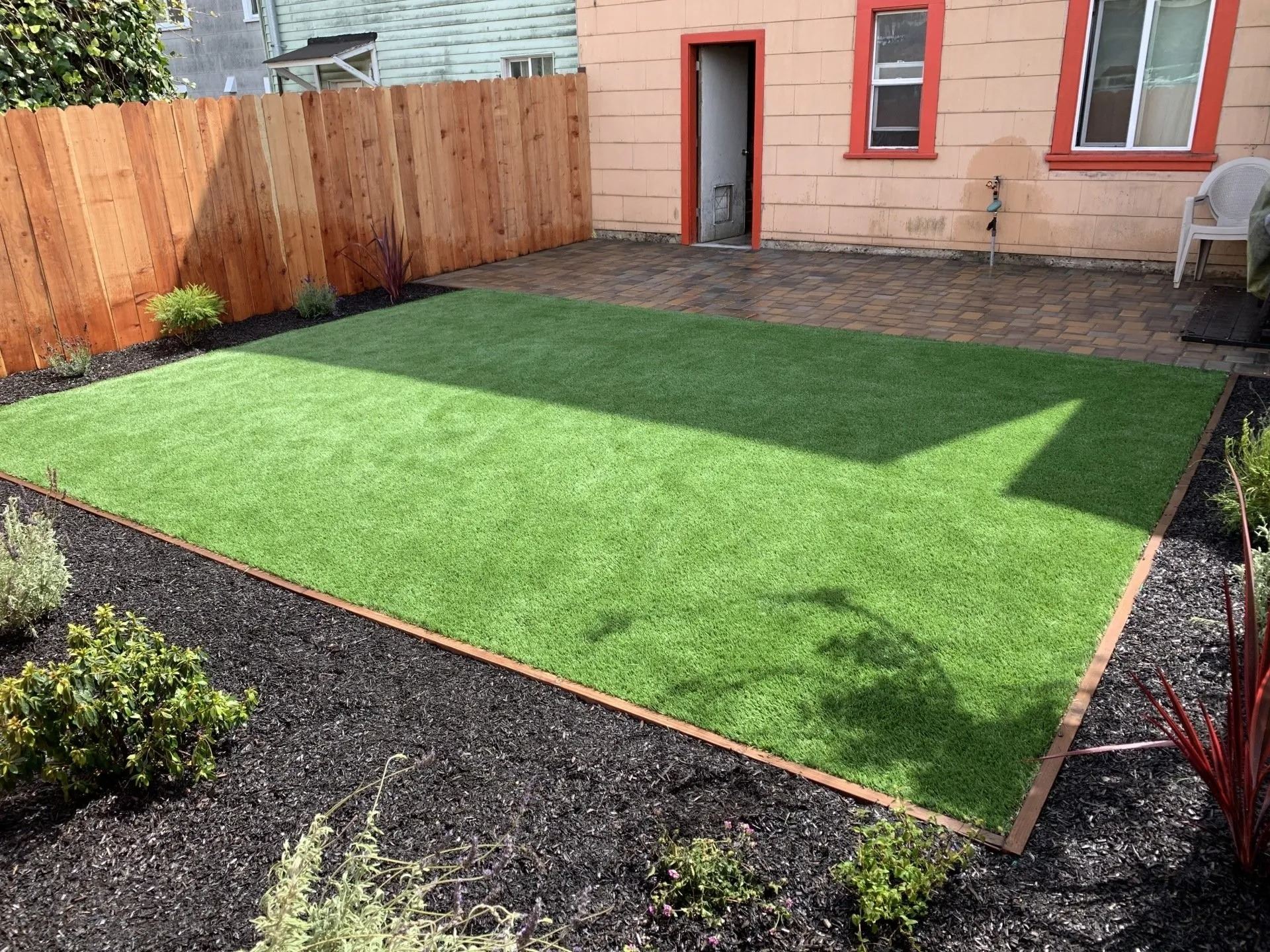 "If I could give Joel and his team 10 stars I would!! I was super impressed with everything from the quality of work and professional communication to how quickly they were able to complete our backyard while delivering exceptional design and results. Highly recommend!!"
Sod Isn't One-Size-Fits-All
Before we lay down your new sod, Vigorous Landscaping will analyze the climate and requirements and find the kind of sod best suited to your area. After all, what's the point of going through all the steps to rejuvenate your lawn if in a few months you'll be seeing exactly the very same problems as before?
We recommend several kinds of sod depending on where you live and how much time you are able to dedicate to maintaining it. There is no one-size-fits-all solution in regards to lawn maintenance, so Vigorous Landscaping takes your requirements and schedule into account when advocating sod.
Give Us a Call Today!
If sodding sounds like the solution to your lawn care woes, contact Vigorous Landscaping today. We'll do a consultation, and if you're interested in what we have to offer we'll get your grass green in no time.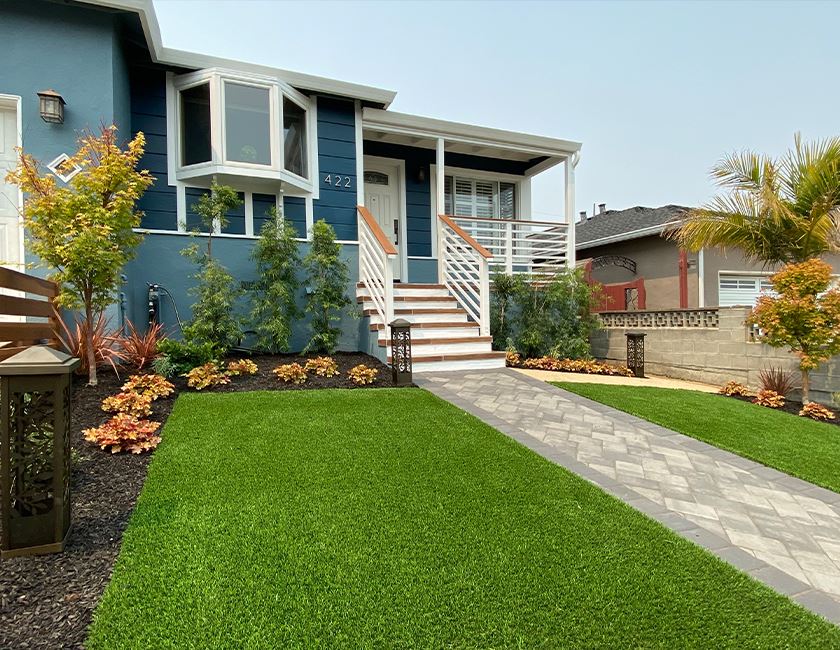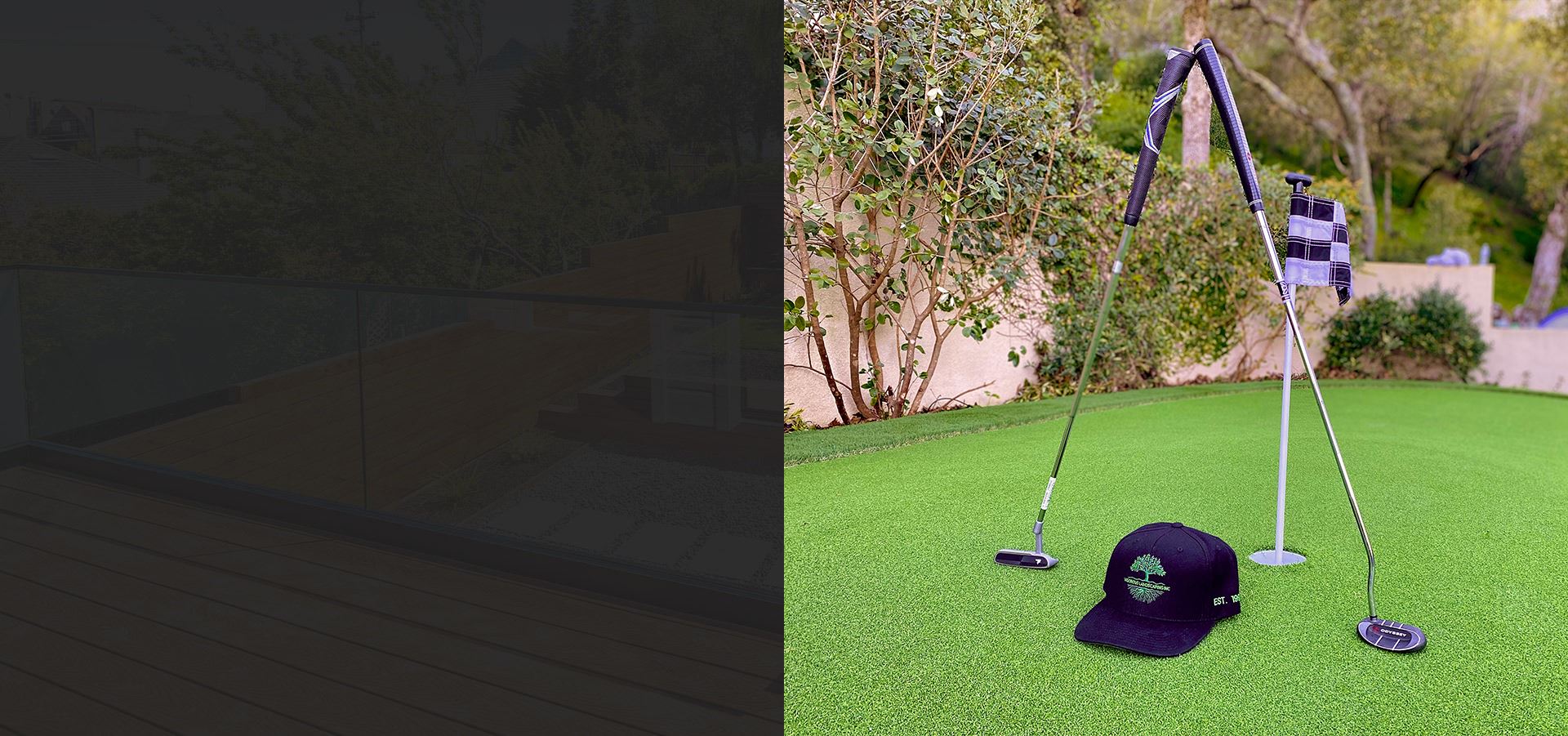 Get an Estimate
Contact us Today