About Vigorous Landscaping
Your Lawn Care Professionals the Bay Area

My dad dedicated a large part of his time doing his job to ensure to set the standard of what it means to be part of Vigorous Landscaping. This business was started in 1990 and has been proudly passed down through to ensure to keep the integrity and value of the work we do.
A luscious, thick lawn is the hallmark of a beautiful property, but cultivating healthy and consistent growth requires time and dedication. Homeowners and tenants greatly appreciate their lawns but seldom have the opportunity to care for them properly. That is why we began Vigorous Landscaping. Our goal is to help our clients attain the yard they deserve through high quality work and our communicative approach to landscaping.
Landscaping and Yard Services
At Vigorous Landscaping we believe in offering a comprehensive service. Nobody should have to have multiple companies take care of their yard. That's why we offer services such as:
Design: In case you have an idea you have been not able to pull off, or if you simply want a fresh look -- our specialists will create a property that your neighbors envy.
Hardscape: Patios and walkways are just the beginning of what our team is capable of.
Irrigation: Maintaining the health of your yard is great however overwatering can actually harm the overall look of your yard and even cause damage to your house.
Landscaping: From placing new shrubberies to garden installations, our landscaping solutions can meet the most particular needs.
Lawn Care: Cutting the yard is something few of us have time for. At Vigorous Landscaping our expert team offers regular scheduled (or one time) cutting, weeding, and maintenance.
Other Services: Landscape Lighting, Fountains, Fencing, and Gates
Greener Grass, Healthier Yards
Bay Area, CA can be a busy place and few people have time in our busy lives to take care of the green areas of our property. At Vigorous Landscaping, we can help. Our unbelievable group of dedicated property professionals is able to give maintenance and design services that will leave your lawn greener than ever, along with your neighbors green with envy.

follow Us
See More Of oUr WOrk
On Instagram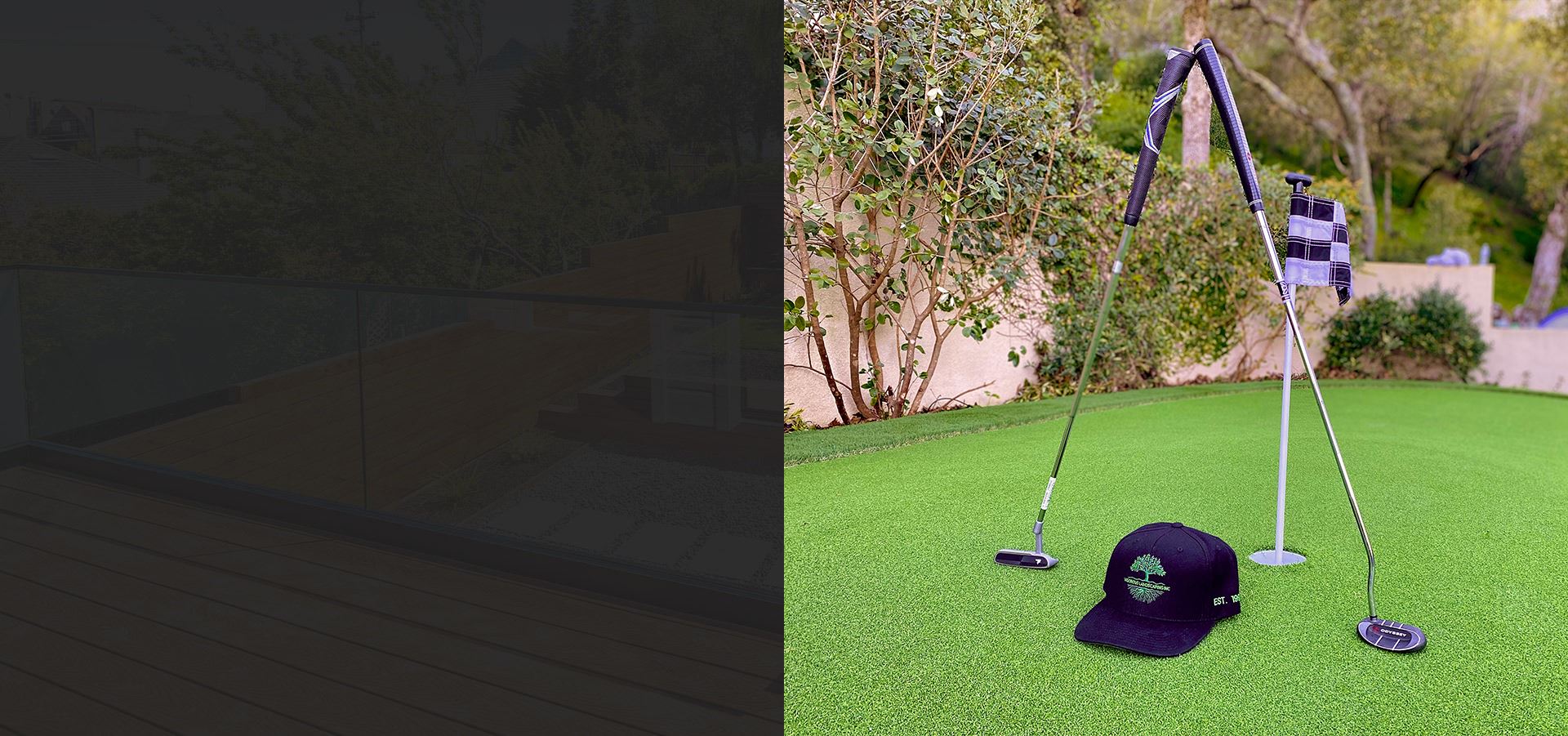 Get an Estimate
Contact us Today