Hardscapes the Bay Area, CA
BOOST CITY CURB APPEAL WITH HARDSCAPING
Oftentimes when residents are seeking to boost the curb appeal of their home or business they immediately think of which plants would make good additions to their lawn.
For those looking for something additional however, Vigorous Landscaping recommends exploring hardscaping as an option. Hardscaping includes fountains or other water features, sculptures, structures and retaining walls, utilized either out of necessity or to make tiers in your backyard.
For intricate and beautifully done hardscaping, contact Vigorous Landscaping today at (650) 663-2822!
"Joel and his entire team are literally THE BEST! From beginning to end they did not disappoint. I reached out to Joel with an idea and he executed beyond my expectations. The quality of their work is amazing!! Joel was extremely responsive. He had great ideas and always provided several different options to help us decide how to proceed. His crew was professional and hard working. They always cleaned up after they were done for the day. I couldn't be happier with the end result. If you are looking for a landscaping contractor, look no further, Vigorous is the best out there!!!"
Enhance Your Property With Hardscaping
Hardscaping is a wonderful solution for anyone looking to add features to their property which aren't necessarily plants. A well-placed water feature, elegant walkway, or stone terrace is an excellent addition to any house.
We frequently recommend hardscaping as a way to highlight existing features of your lawn, but there's no reason why it can't shine by itself. Stonework can serve as a means to frame a particularly lovely portion of your backyard and a well-constructed stone pathway can draw visitors into an area of your lawn that you're hoping to draw attention to. In other words, hardscaping has a lot of benefits make it an perfect choice for homeowners looking to bring a little something extra to their property.
Whether you've got an idea formed in your head, or you're looking for some advice, Vigorous Landscaping will be pleased to work with you. Our expert team provides support from begin to finish on jobs of all sizes, however simple or complicated they are. Our business is helping enhance the gardens and outdoor areas of homes, so we look forward to discussing how we can do just that for you!
Contact Vigorous Landscaping Today to Get Your Project Started!

Our chief purpose is to go above and beyond our customers expectations. It's difficult to impress clients with the quality of our work if we don't first start with premium quality materials; and that's why Vigorous Landscaping chooses just the finest tiles and tiles for clients.
We promise you'll be impressed by what we can do, but should you need a bit of convincing just have a look at our gallery to see real examples of previous work done for citizens just like you.
Get in touch with Vigorous Landscaping today at (650) 663-2822, and get your dream project started!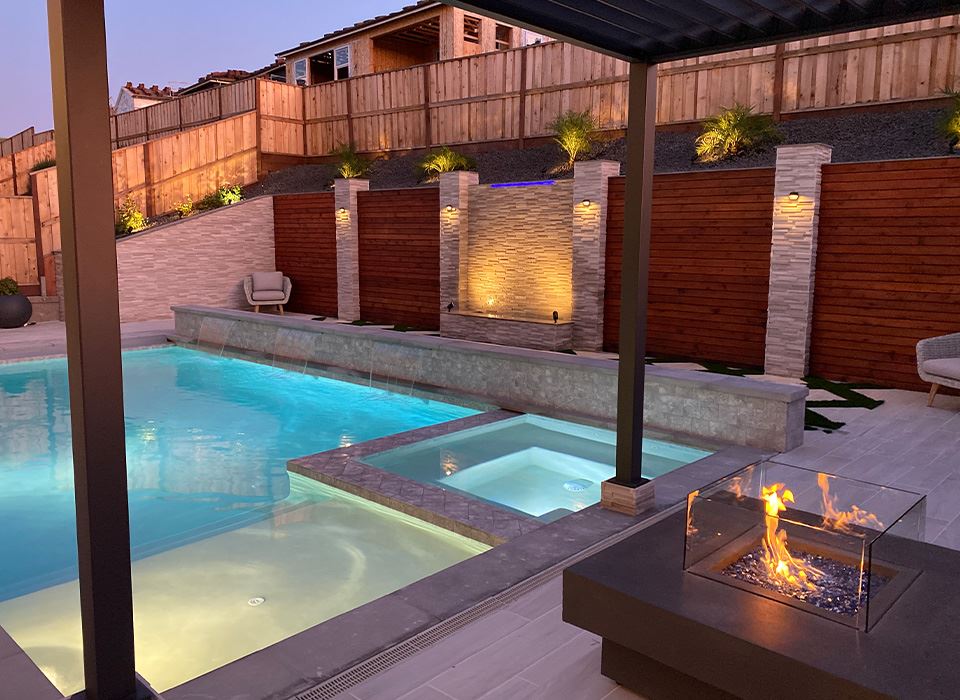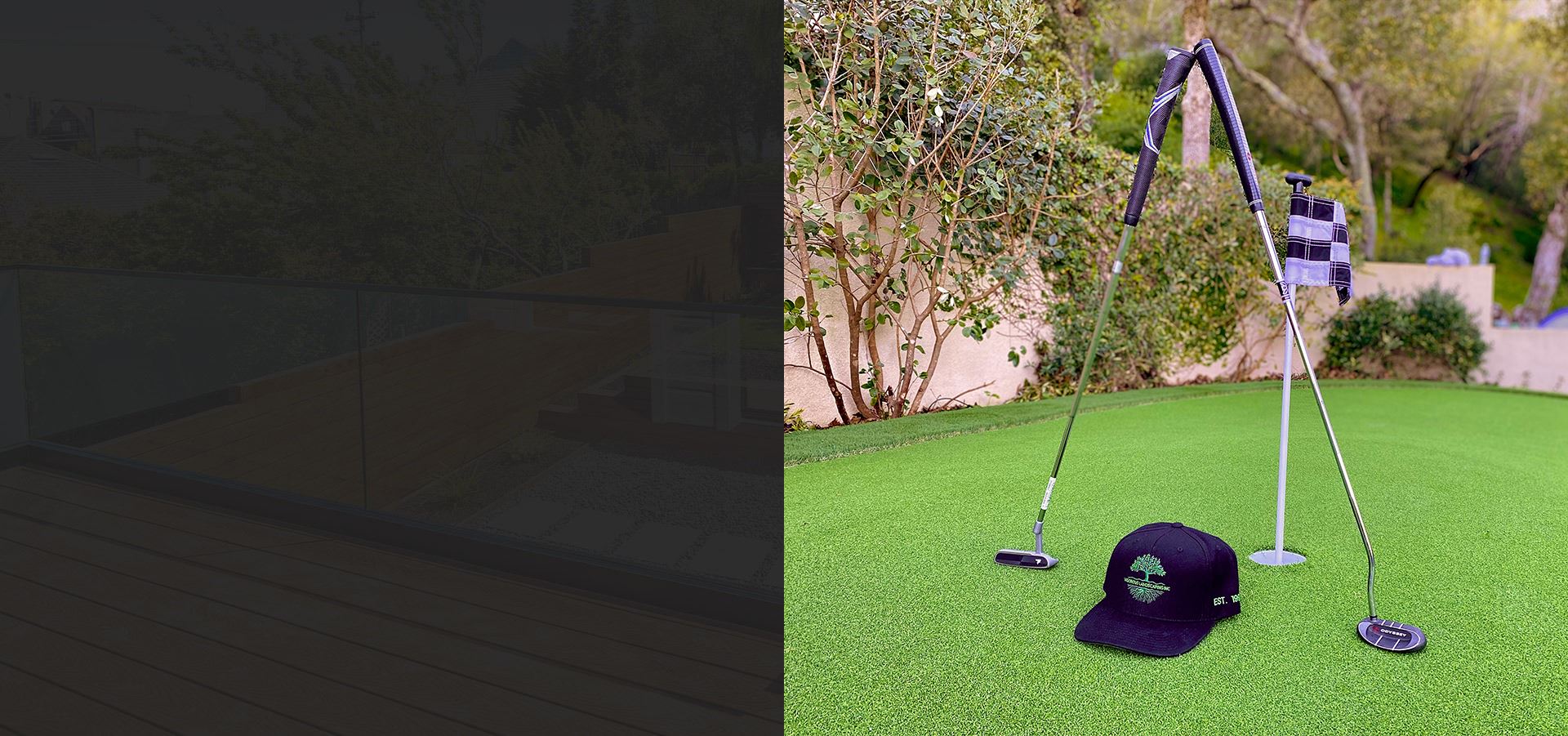 Get an Estimate
Contact us Today