Bay Area Landscape Design Services
Proudly Serving Homeowners Throughout Castro Valley & San Jose
If you're ready to make your house a home, turn to Vigorous Landscaping. Our landscaping experts are here to provide you with a vibrant, gorgeous, healthy landscape. Whether your goal is to create an exciting space to host in or a cozier place to spend your downtime, we've got you covered. We offer professional landscape design services to help turn your dream landscape into a reality.
Customers choose Vigorous Landscaping time and time again because:
We are backed by 30+ years of experience
We deliver customized solutions
We use high-tech equipment and products
We are passionate about preserving the natural environment
We work on projects with budgets of all sizes
Vigorous Landscaping is fully prepared to handle any project that comes our way. Whatever your needs may be, we are here to create a functional, practical, and beautiful outdoor space for your family.
Discover how Vigorous Landscaping can serve you by calling (650) 663-2822 today.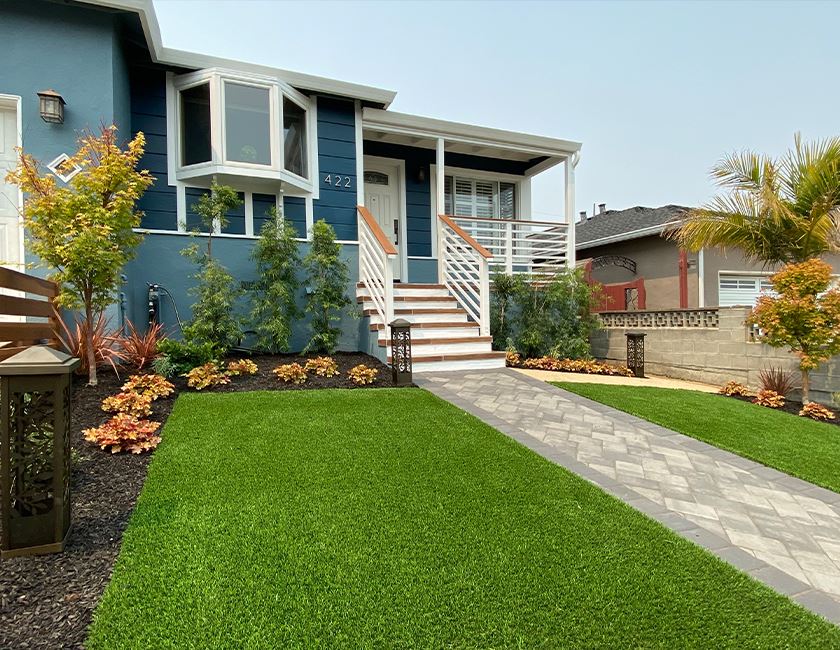 "Joel and the Vigorous team are awesome. We were really impressed by their professionalism, speed of execution, quality, cleanliness, and flexibility throughout our zen garden backyard remodel project. They were super respectful and cleaned up the site after each day's work. We found Joel very flexible and easy to work with. The Vigorous team completed the job in 5 days where the other landscaper we were considering quoted ~30 days (about the same price). Overall, very happy with the way our backyard turned out and would 10/10 recommend and work with the Vigorous team again."
Bringing Your Vision to Life Since 1990
Backed by 30+ years of service experience, there is no job too big or too small for our highly trained landscapers to take on. When you turn to us for landscape design the Bay Area, we work closely with you to understand your goals before getting to work. During the design process, we consider all factors such as soil conditions, the local climate, which plants are native to the area, how much space is available, what your budget is, and more.
In addition to landscape design, our team handles all aspects of landscaping such as:
When you want the job done right, turn to Vigorous Landscaping. We adhere to the highest standards in workmanship to ensure exceptional results.
Request a free estimate for your landscape design the Bay Area by calling (650) 663-2822. We can also be reached through our online contact form.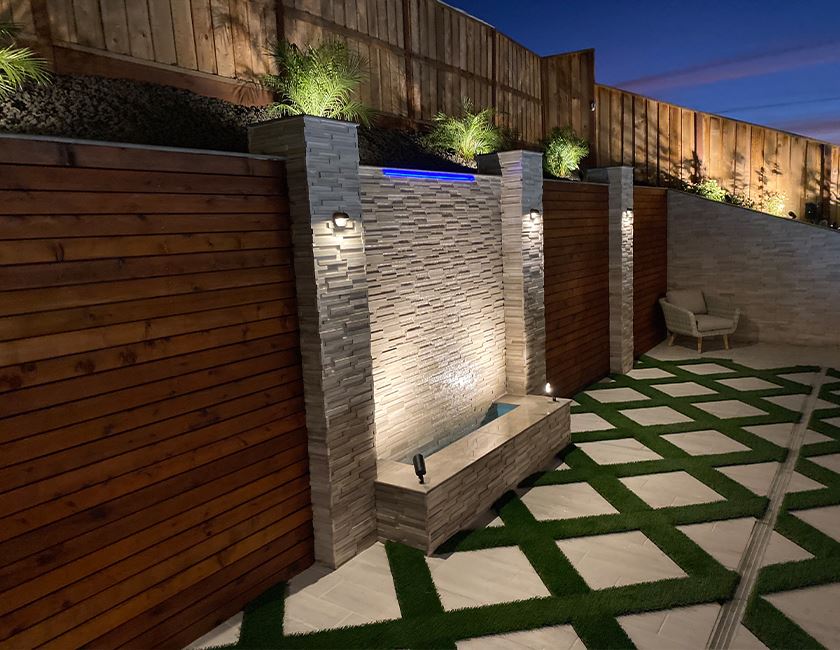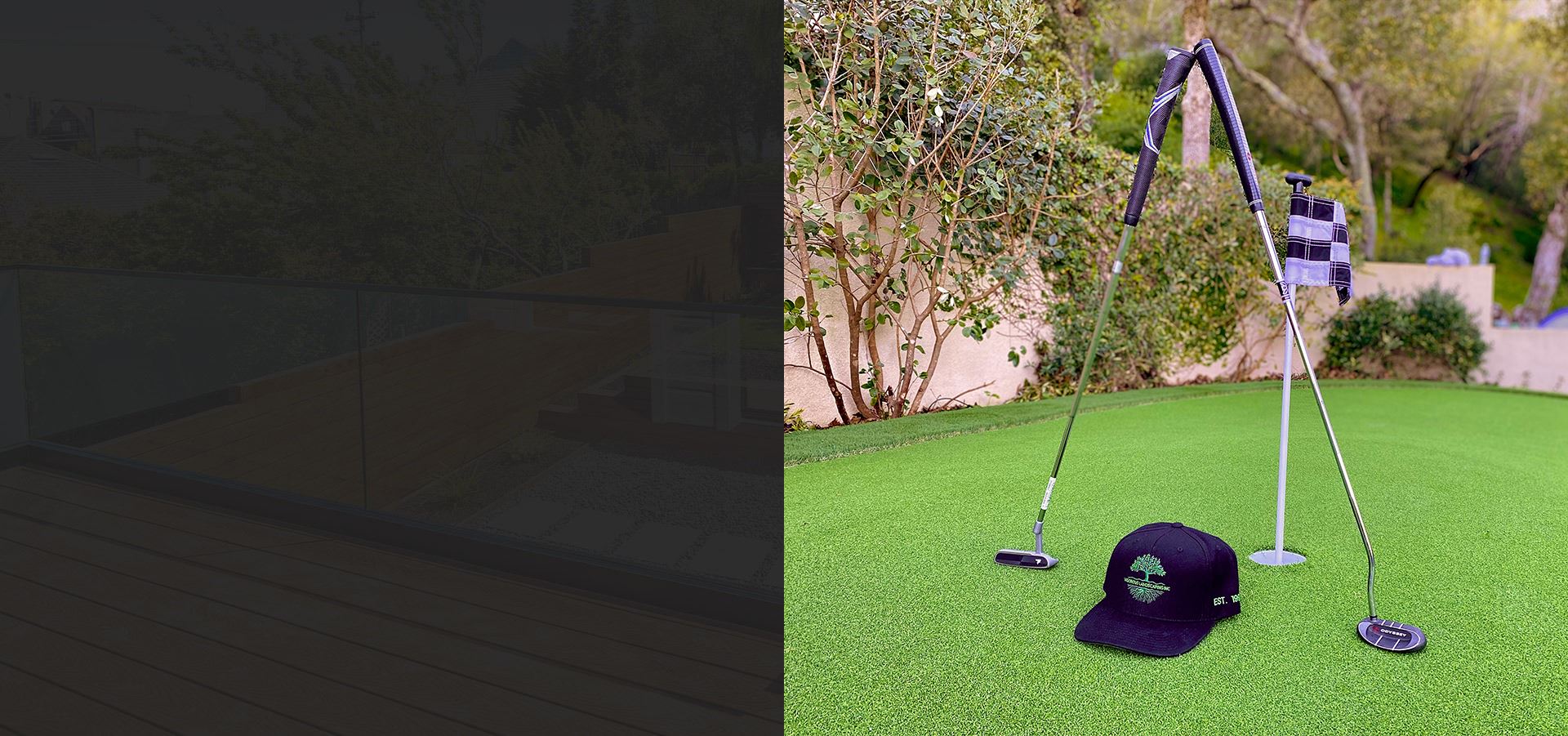 Get an Estimate
Contact us Today