Bay Area Aeration Services 
Landscaping Services in the Entire Bay Area
At Vigorous Landscaping, we understand the importance of maintaining a healthy and vibrant lawn. That's why we offer professional aeration services to help your lawn thrive in the Bay Area.
What is Lawn Aeration?
Aeration is the process of creating small holes in your lawn to allow air, water, and nutrients to penetrate the soil. Over time, the soil in your lawn can become compacted, making it difficult for these essential elements to reach the grassroots. Aeration helps to alleviate compaction and improve the overall health of your lawn.
Benefits of Aeration
Aeration offers several benefits for your lawn, including:
Improved Air Circulation: Aeration allows air to reach the grassroots, promoting healthy root growth.
Enhanced Water Absorption: By creating channels in the soil, aeration improves water absorption, reducing the risk of runoff and water wastage.
Nutrient Delivery: Aeration helps nutrients reach the roots more effectively, ensuring your lawn receives the essential elements it needs to thrive.
Reduced Soil Compaction: Compacted soil can prevent the roots from absorbing water and nutrients. Aeration loosens the soil, allowing the roots to grow deep and strong.
Promotes Thicker Turf: Aeration stimulates new grass growth by allowing overseeding to take root more effectively.
Our Aeration Process
When you choose Vigorous Landscaping for your aeration needs in the Bay Area, you can expect a thorough and professional service. Our process includes:
Assessment: We will assess the condition of your lawn to determine the level of compaction and the appropriate aeration approach.
Aeration: Using specialized equipment, we will carefully aerate your lawn, creating small holes to improve soil structure and nutrient absorption.
Overseeding (Optional): If desired, we can overseed your lawn after aeration to promote thicker turf and fill in any bare patches.
Post-Aeration Care: We will provide you with instructions on how to care for your lawn after aeration, ensuring optimal results.
Why Choose Vigorous Landscaping?
When you trust Vigorous Landscaping with your aeration needs, you can expect:
Expertise: Our team of experienced landscapers has the knowledge and skills to provide top-quality aeration services.
Attention to Detail: We take pride in our meticulous approach, ensuring every inch of your lawn receives the care it deserves.
Customer Satisfaction: Your satisfaction is our priority. We strive to exceed your expectations and leave you with a healthier, greener lawn.
Convenient Service: We offer flexible scheduling options to accommodate your needs, making the aeration process hassle-free for you.
Don't let compacted soil hinder the beauty and health of your lawn. Contact Vigorous Landscaping today to schedule professional aeration services in the Bay Area
Discover how Vigorous Landscaping can bring your vision to life by calling (650) 663-2822 or sending us a message online.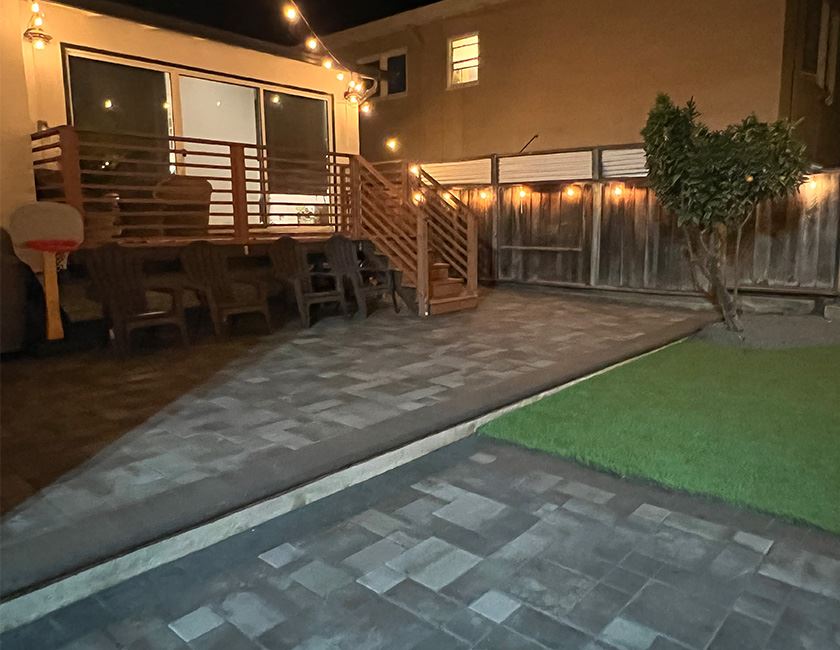 "Joel and the Vigorous team are awesome. We were really impressed by their professionalism, speed of execution, quality, cleanliness, and flexibility throughout our zen garden backyard remodel project. They were super respectful and cleaned up the site after each day's work. We found Joel very flexible and easy to work with. The Vigorous team completed the job in 5 days where the other landscaper we were considering quoted ~30 days (about the same price). Overall, very happy with the way our backyard turned out and would 10/10 recommend and work with the Vigorous team again."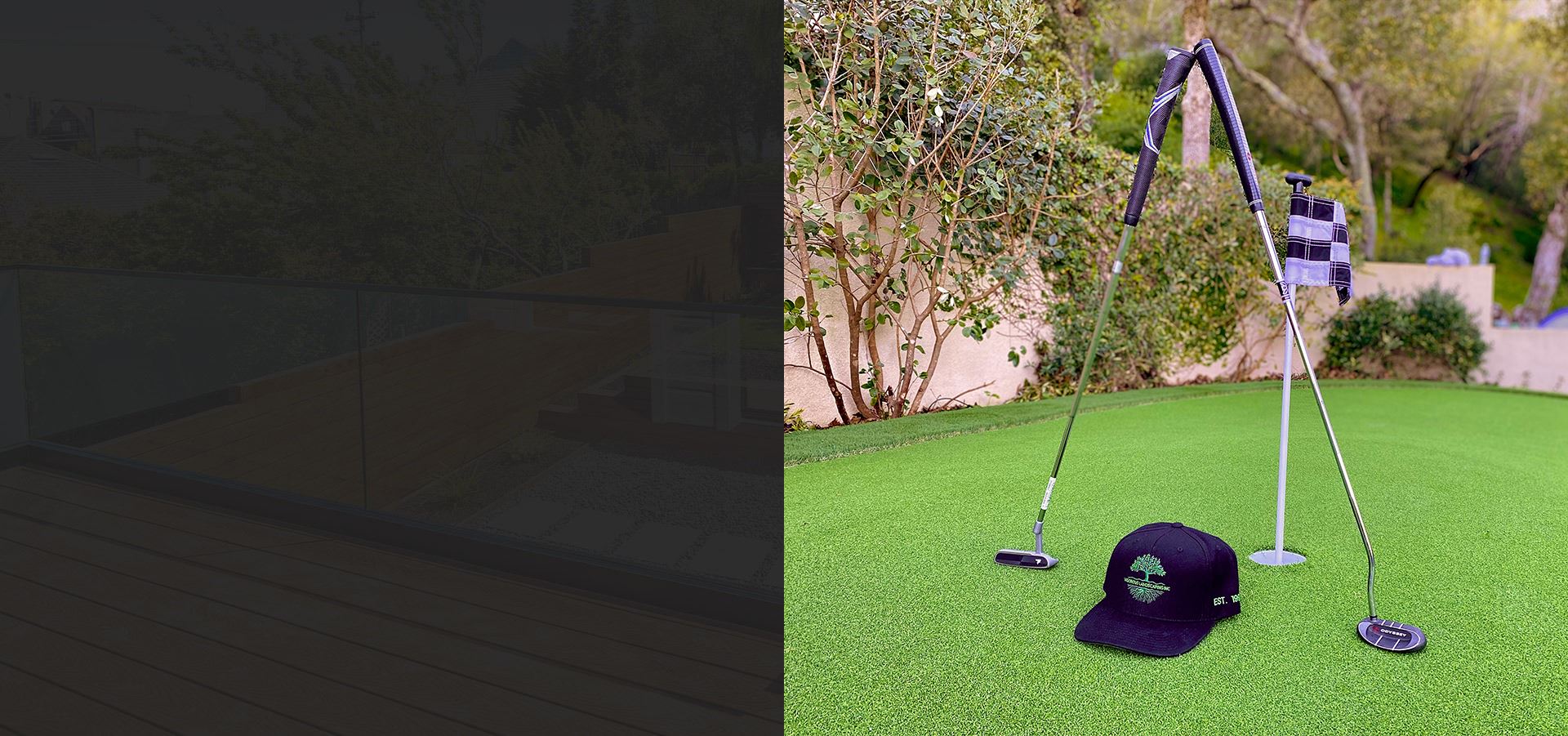 Get an Estimate
Contact us Today