Residential Landscaping Services in Daly City, CA
Welcome to Vigorous Landscaping, your premier choice for Residential Landscaping services in Daly City, CA. With over a decade of experience in the industry, we are dedicated to transforming your outdoor space into a beautiful and functional oasis. Our team of skilled landscapers is committed to providing top-notch service and exceeding your expectations.
Our Services
At Vigorous Landscaping, we offer a comprehensive range of residential landscaping services to meet all your outdoor needs. Whether you have a small backyard or a sprawling estate, we have the expertise and resources to create the perfect outdoor space for you. Our services include:
Landscape Design and Installation: We work closely with you to understand your vision and create a custom landscape design that reflects your style and preferences. From selecting the right plants and materials to installing hardscapes and water features, we bring your dream outdoor space to life.
Lawn Care and Maintenance: Our team of experts will keep your lawn looking lush and green year-round. We offer services such as mowing, edging, fertilization, weed control, and irrigation system installation and repair.
Planting and Garden Bed Design: We specialize in creating stunning garden beds and selecting the perfect plants, flowers, and shrubs to enhance the beauty of your property. Our knowledgeable landscapers will ensure that your plants thrive and provide ongoing care and maintenance.
Tree and Shrub Care: Our arborists are skilled in tree and shrub care, including pruning, trimming, and disease control. We will help your trees and shrubs stay healthy and vibrant.
Hardscape Design and Construction: We can create stunning hardscape features such as patios, walkways, decks, pergolas, and outdoor kitchens. Our expert craftsmen will use quality materials and precision techniques to bring your outdoor living space to life.
Outdoor Lighting: Illuminate your landscape and enhance its beauty and security with our professional outdoor lighting solutions. We offer a variety of options, including pathway lighting, accent lighting, and security lighting.
Why Choose Vigorous Landscaping?
When it comes to residential landscaping, we understand that you have many options. Here are a few reasons why Vigorous Landscaping stands out:
Experience: With over 10 years of experience, we have the knowledge and expertise to tackle any landscaping project.
Professional Team: Our team of skilled landscapers is dedicated to providing exceptional service and exceeding your expectations.
Quality Materials: We use only the highest quality materials and plants to ensure long-lasting beauty and functionality.
Customized Solutions: We understand that every property is unique, and we tailor our services to meet your specific needs and preferences.
Customer Satisfaction: Your satisfaction is our top priority. We go above and beyond to ensure that you are happy with the final result.
Ready to transform your outdoor space? Contact Vigorous Landscaping today for a free consultation and let us create the landscape of your dreams.
Contact us | Phone: (650) 663-2822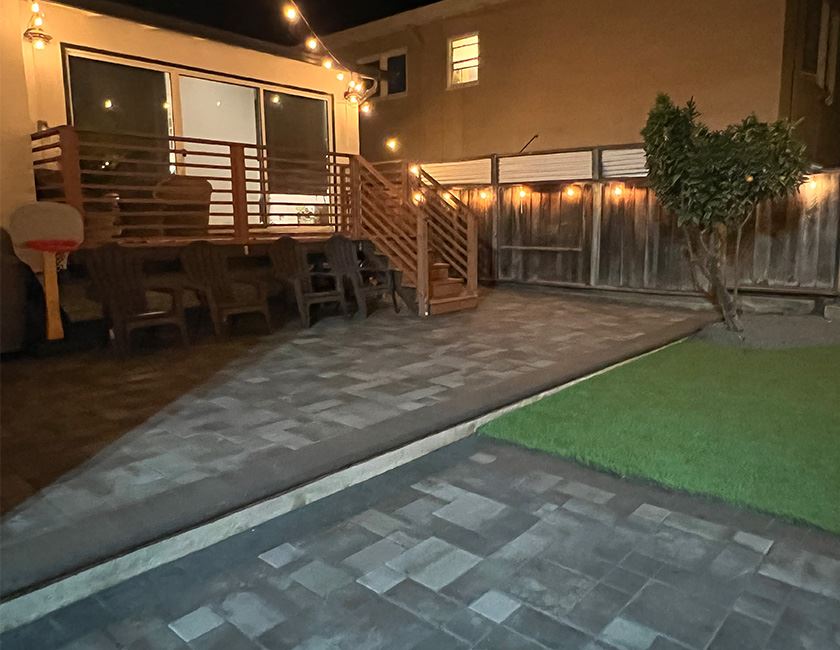 "If I could give Joel and his team 10 stars I would!! I was super impressed with everything from the quality of work and professional communication to how quickly they were able to complete our backyard while delivering exceptional design and results. Highly recommend!!"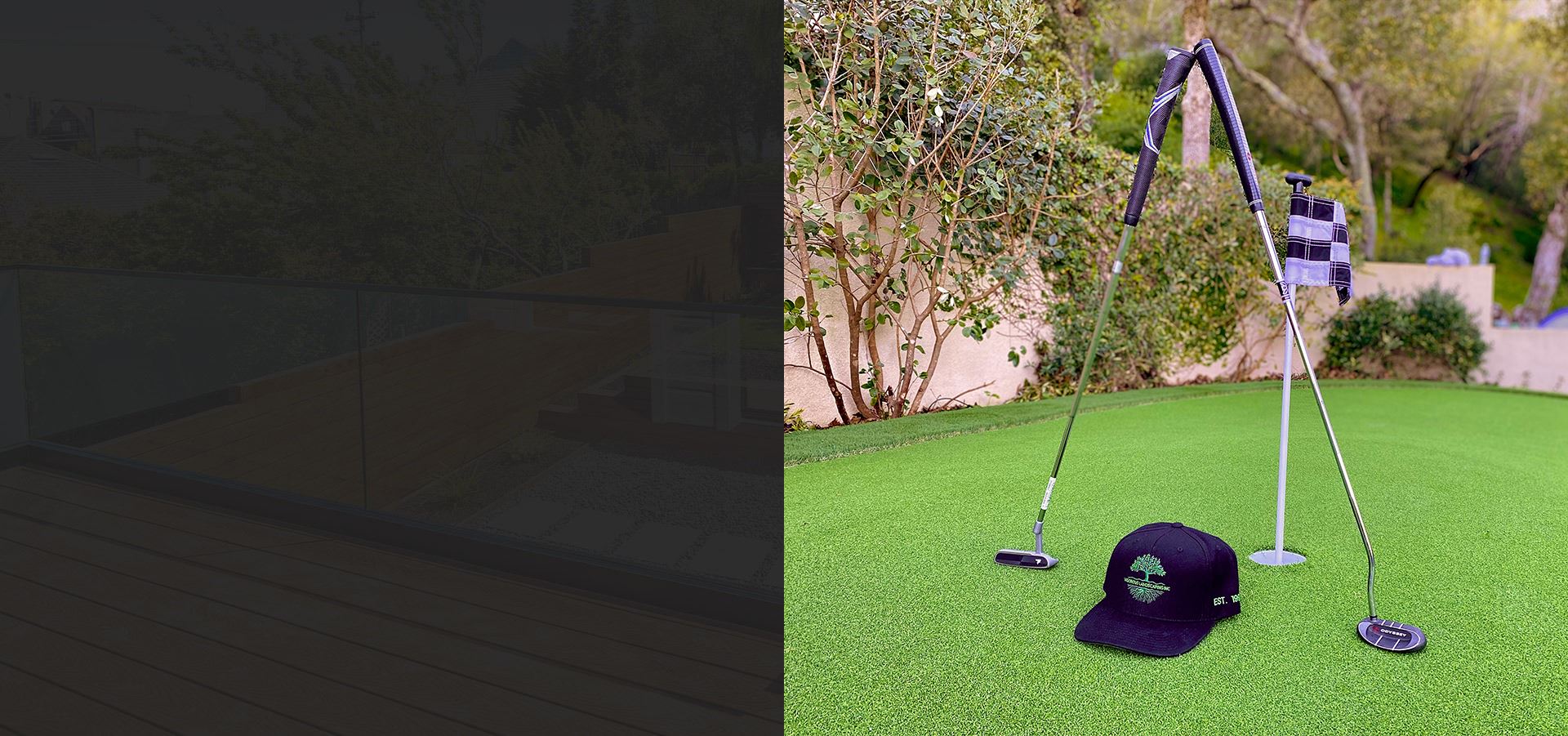 Get an Estimate
Contact us Today