Lawn Care the Bay Area, CA
Keep Your Lawn Looking Great With Vigorous Landscaping
Achieving a beautiful lawn can be easier said than done, and when Bay Area, CA residents need a bit of assistance, they pick up the telephone and call Vigorous Landscaping. Our clients love our free quotes, efficient services and friendly employees, and we promise you will also!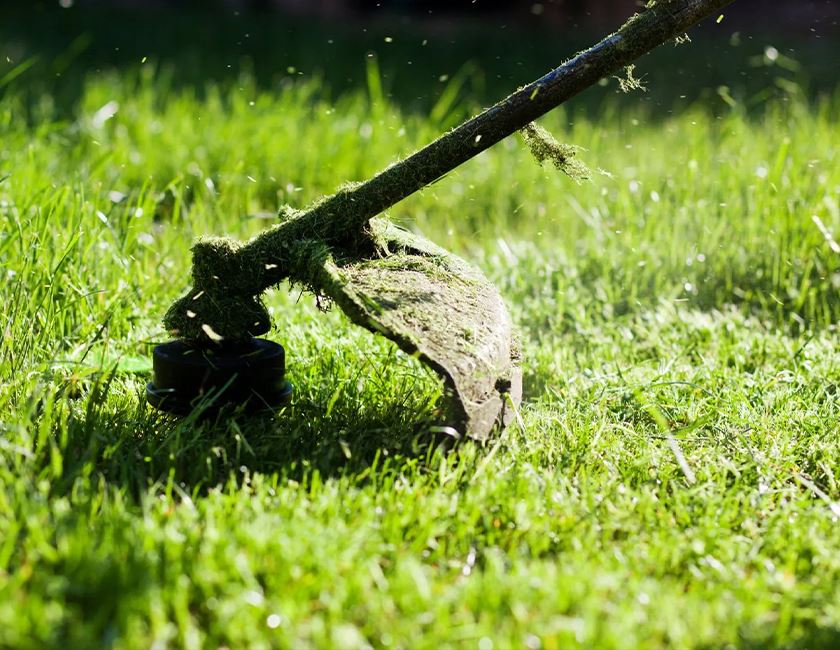 "Joel and his entire team are literally THE BEST! From beginning to end they did not disappoint. I reached out to Joel with an idea and he executed beyond my expectations. The quality of their work is amazing!! Joel was extremely responsive. He had great ideas and always provided several different options to help us decide how to proceed. His crew was professional and hard working. They always cleaned up after they were done for the day. I couldn't be happier with the end result. If you are looking for a landscaping contractor, look no further, Vigorous is the best out there!!!"
Vigorous Landscaping Cuts Grass, Not Corners
With support as meticulous as ours, you may expect to be faced with high prices and long wait times, but that is far from the case. Vigorous Landscaping 's aim has always been to supply our customers with high grade customer support without costing too much. And time and time again we have delivered on our promise. Get the yard you need today by getting connected with Vigorous Landscaping!
Contact us today to set up a program that is appropriate for you. We are able to supply weekly, monthly or yearly support based on what you want. The sooner you give us a call, the sooner you can relax knowing your days spent toiling on your yard are behind you.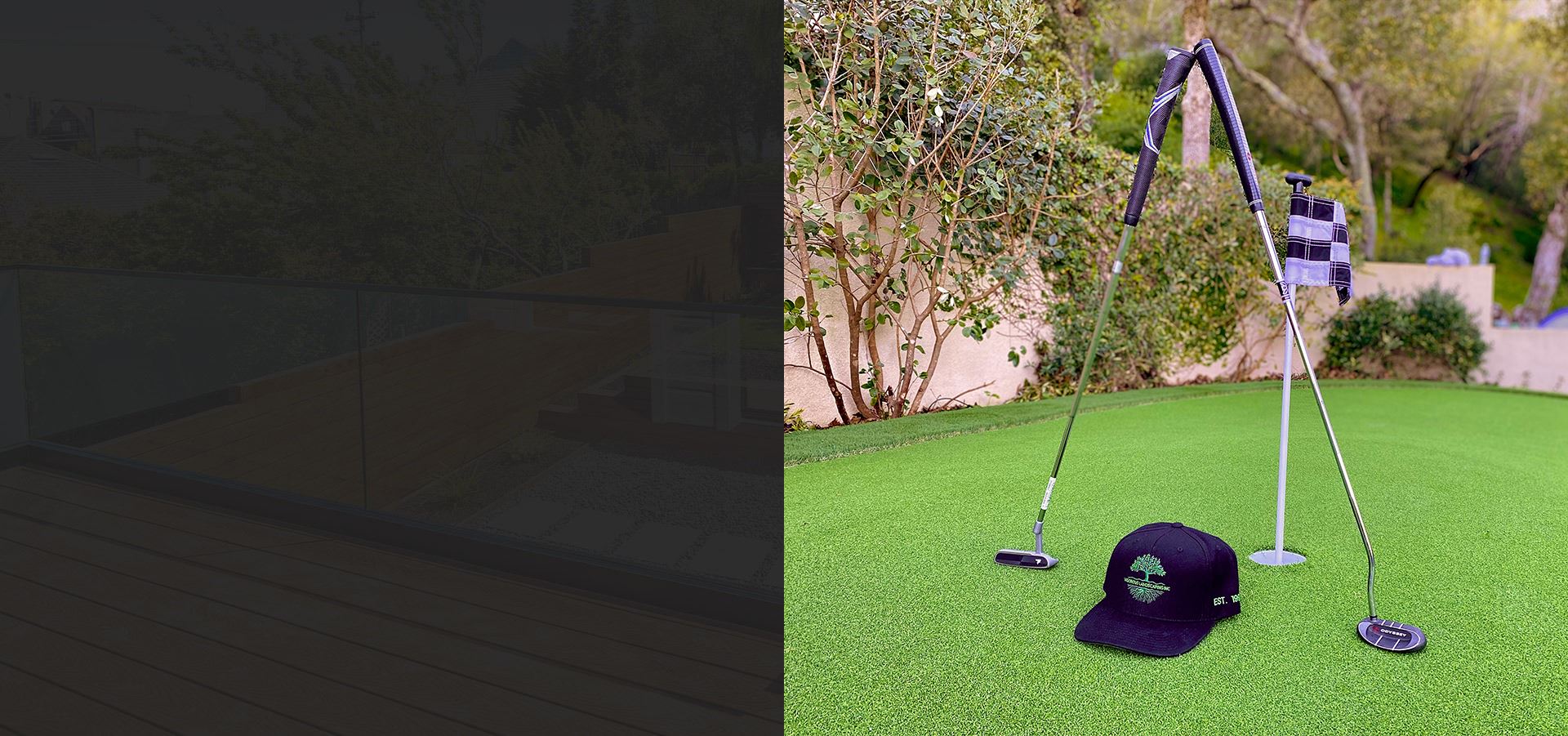 Get an Estimate
Contact us Today