Commercial Lawn Mowing the Bay Area, CA
Professional Lawn Mowing Services for Businesses
A well-manicured lawn sends the message which you'll take good care of your clients; it shows you care about the finer things and are not likely to focus on the details.
Our specialization is lawn maintenance, which extends past the normal mowing of grass; if your grass is lacking the color or texture of a healthy lawn, we encourage you to benefit from our fertilization services. Vigorous Landscaping 's expert landscape professionals may work hard to get your lawn in tip-top shape, so that you can concentrate on important things like building your business.
Something important to consider when you're searching for the right commercial mowing company for you is whether they're as dedicated to the surroundings as Vigorous Landscaping is. A beautifully green lawn is excellent, but in regards at the expense of the environment it can be tough to rationalize. Vigorous Landscaping is devoted to environmental security, which revealed in the products we use. Our fertilizers are all kind to the earth, and if we put up watering systems we do so in consideration of this climate, to avoid wasting water.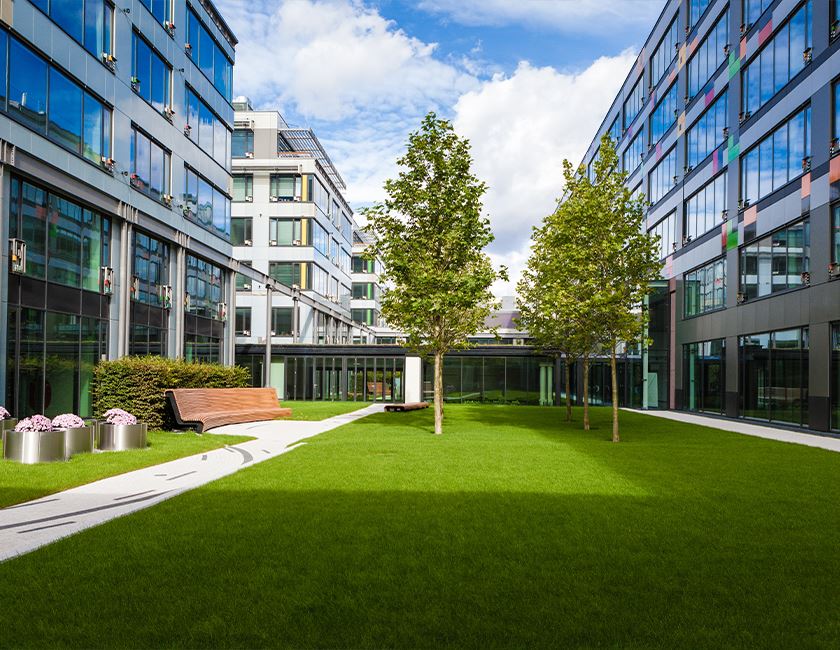 "If I could give Joel and his team 10 stars I would!! I was super impressed with everything from the quality of work and professional communication to how quickly they were able to complete our backyard while delivering exceptional design and results. Highly recommend!!"
Keep Your Grass Green with Vigorous Landscaping
There are times that you've done all you can think of and your yard is still lacking the energetic and healthy color you're looking for. Vigorous Landscaping has plenty of knowledge on how to best care for your yard, after all, we have years of experience doing exactly that! If you are needing a bit of insider knowledge on commercial lawn maintenance, Vigorous Landscaping has you covered. From the way to reduce uneven coloration to how to eventually rid your company's lawn of weeds once and for all, Vigorous Landscaping has the know-how you need.
Contact Vigorous Landscaping Today!
A beautifully green, evenly mowed yard for your company is only a phone call away.
Give us a call at (650) 663-2822, or complete our online contact form, and one of our representatives will get connected right away. We look forward to providing you the lush, grassy carpet you are waiting for!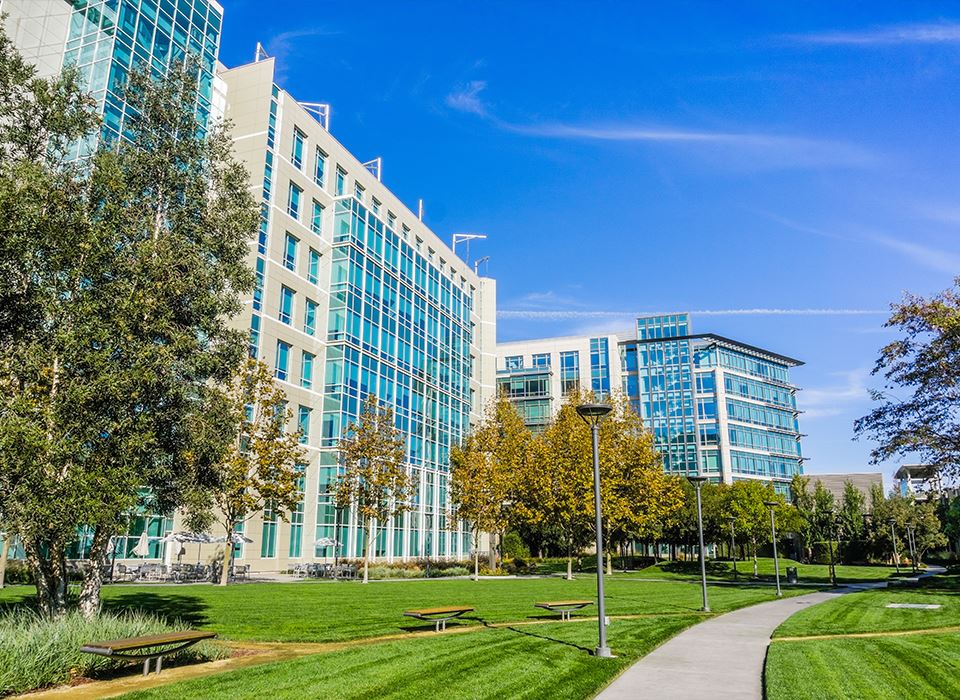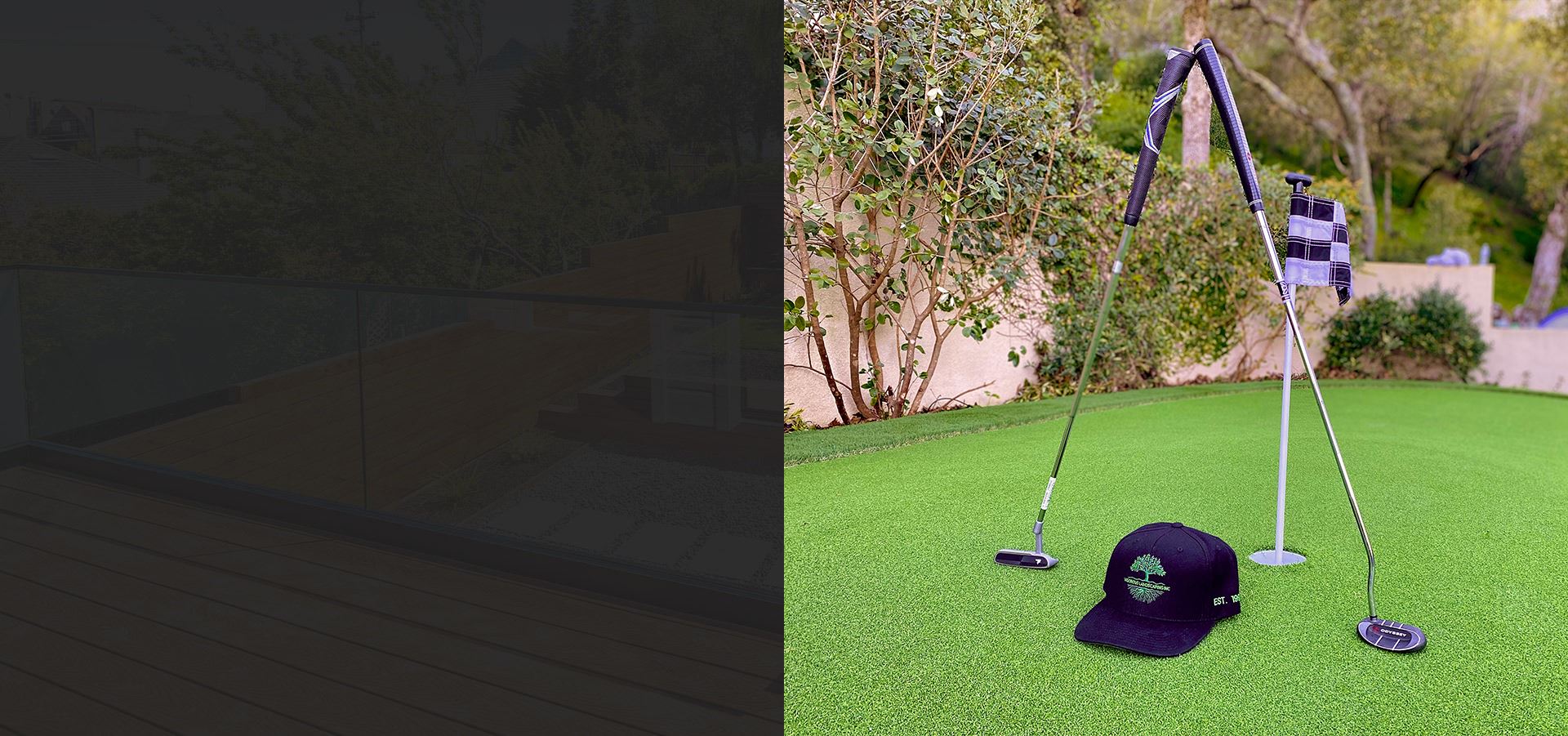 Get an Estimate
Contact us Today