Lawn Mowing the Bay Area, CA
Get Your Lawn Noticed for the Right Reasons
One of the first things people notice is the yard. An unkempt lawn reduces curb appeal, and looks sloppy, while a clean one sends the message that you care for keeping things in great shape. At the exact same time however, mowing the yard can be a nuisance, particularly if you're dealing with insufficient or old gear.
If you work hard all week, the last way that you want to devote your evenings and weekends would be to mowing the yard; so why not join your Bay Area, CA neighbors in trusting Vigorous Landscaping to maintain your yard and lawn?
"Joel and the Vigorous team are awesome. We were really impressed by their professionalism, speed of execution, quality, cleanliness, and flexibility throughout our zen garden backyard remodel project. They were super respectful and cleaned up the site after each day's work. We found Joel very flexible and easy to work with. The Vigorous team completed the job in 5 days where the other landscaper we were considering quoted ~30 days (about the same price). Overall, very happy with the way our backyard turned out and would 10/10 recommend and work with the Vigorous team again."
Vigorous Landscaping Cuts Grass, Not Corners
With support as meticulous as ours, you may expect to be faced with high prices and long wait times, but that is far from the case. Vigorous Landscaping 's aim has always been to supply our customers with high grade customer support without costing too much. And time and time again we have delivered on our promise. Get the yard you need today by getting connected with Vigorous Landscaping!
Contact us today to set up a program that is appropriate for you. We are able to supply weekly, monthly or yearly support based on what you want. The sooner you give us a call, the sooner you can relax knowing your days spent toiling on your yard are behind you.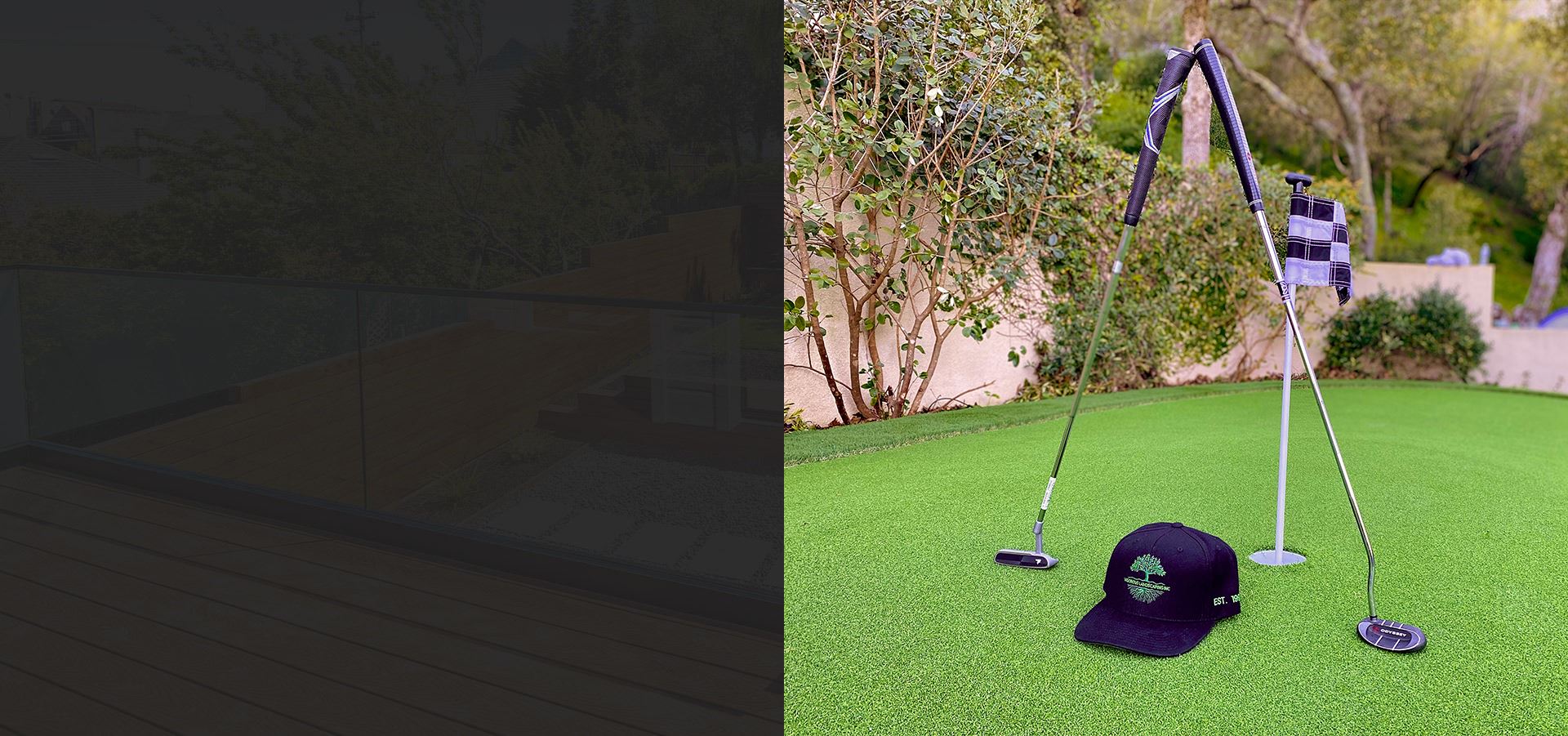 Get an Estimate
Contact us Today