Weed Control Services in the Bay Area
Transforming Your Landscape with Effective Weed Management
At Vigorous Landscaping, we understand how weeds can negatively impact the beauty and health of your landscape. That's why we offer top-quality weed control services in the Bay Area and surrounding areas. Our team uses innovative techniques to handle all types of weeds and prevent their growth in the future.
---
Call us now at (650) 663-2822 or fill out our online form to schedule an appointment.
---
Expert Weed Control Solutions
Weeds are not just unsightly; they also compete with your plants for nutrients, water, and sunlight. If not treated on time, they can cause serious damage to your garden or lawn. Our expert landscapers at Vigorous Landscaping provide effective solutions to eliminate these harmful invaders from your property.
Our Weed Control Process
Inspection: We first inspect your property thoroughly to identify the type of weeds present.
Treatment: Based on our findings, we use eco-friendly products to treat those specific weed species.
Maintenance: We also provide regular maintenance services to keep weed growth under control.
Safety First
We prioritize safety above all else when applying our treatments. All our products are environmentally friendly and safe for both pets and children. You can rest assured knowing that while we're eliminating weeds from your yard, we're also safeguarding the well-being of you and yours.
Contact Us Today!
If you're looking for professional landscaping service providers who specialize in weed control in the Bay Area then look no further than Vigorous Landscaping! Don't let pesky weeds ruin the aesthetic appeal of your outdoor space anymore! Get back that lush green look you've always wanted with our expert weed control services.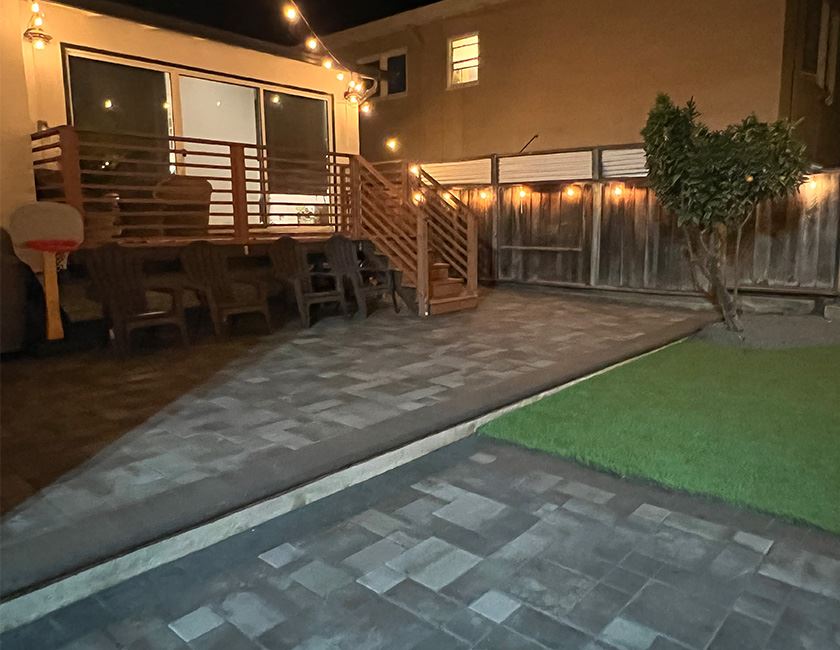 "Joel and his entire team are literally THE BEST! From beginning to end they did not disappoint. I reached out to Joel with an idea and he executed beyond my expectations. The quality of their work is amazing!! Joel was extremely responsive. He had great ideas and always provided several different options to help us decide how to proceed. His crew was professional and hard working. They always cleaned up after they were done for the day. I couldn't be happier with the end result. If you are looking for a landscaping contractor, look no further, Vigorous is the best out there!!!"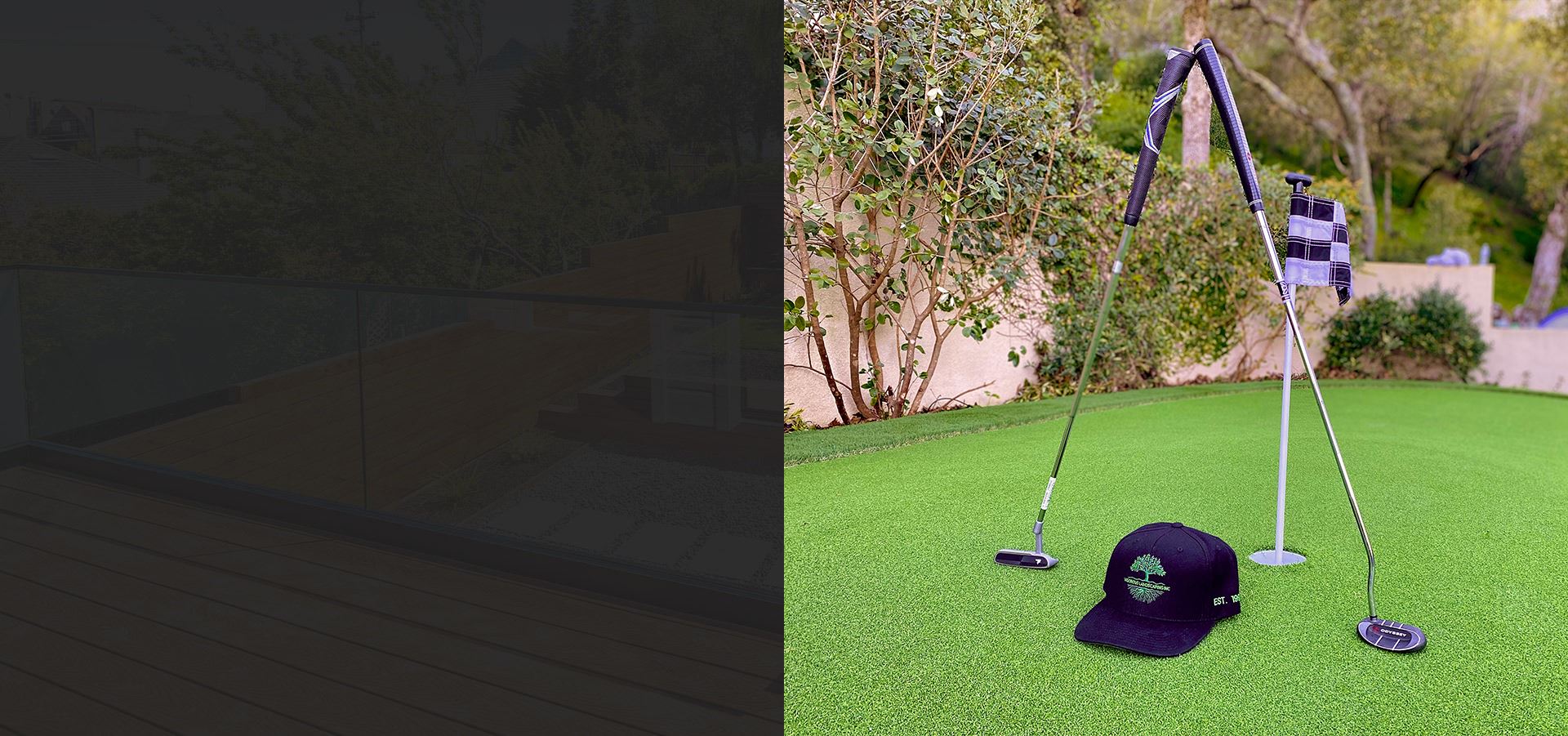 Get an Estimate
Contact us Today