Commercial landscapers in daly city
South San Francisco Commercial Landscaping Services
The very first thing people see when they approach your office or business is your outdoor space. While it can feel unimportant compared to other facets of your work, how you optimize the outdoor area of your business can affect how it is perceived.
With Vigorous Landscaping's commercial landscaping solutions, the message is received loud and clear: you'll work hard to impress your customers, just like you work hard to make sure your grass is kept clean.
We offer several landscaping services in Daly City, including:
Plating
Fountain Installation
---
Transform your business today! Give our commercial landscapers a call at (650) 663-2822 or fill out an online form to receive an estimate. Check out our reviews to hear from some of our customers!
---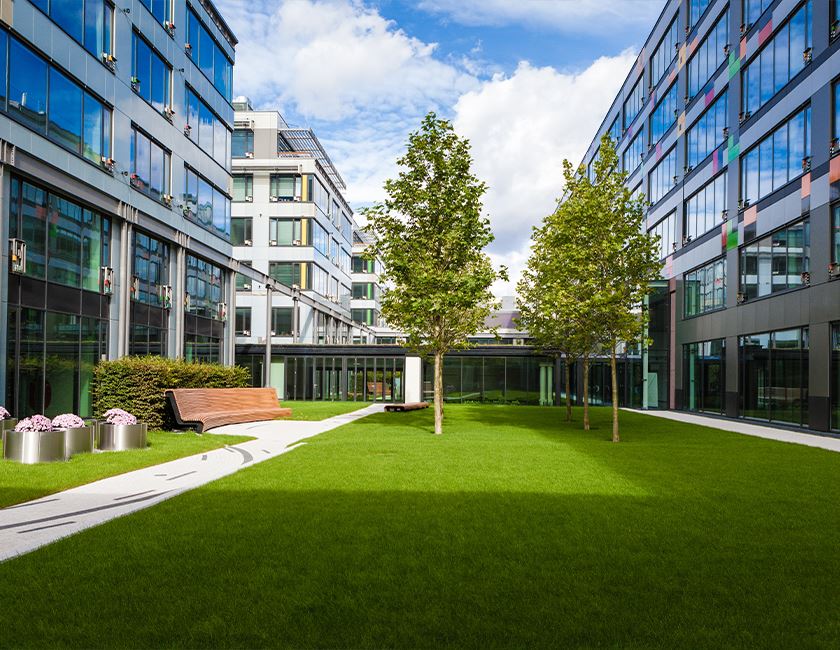 "Joel and the Vigorous team are awesome. We were really impressed by their professionalism, speed of execution, quality, cleanliness, and flexibility throughout our zen garden backyard remodel project. They were super respectful and cleaned up the site after each day's work. We found Joel very flexible and easy to work with. The Vigorous team completed the job in 5 days where the other landscaper we were considering quoted ~30 days (about the same price). Overall, very happy with the way our backyard turned out and would 10/10 recommend and work with the Vigorous team again."
WE'LL Maintain Your commercial Landscape
Our job doesn't end when we've put the final plant in the soil. In order to keep your landscape looking its finest, Vigorous Landscaping recommends our clients set up a routine maintenance program, so as to keep your flowers blooming and your grass even and green. After the project is finished, we'll keep on delivering the exact same friendly and efficient service you will have gotten accustomed to throughout the construction period. You can depend on us! We know that as a business owner you have a lot on your plate, so if you choose to do your own maintenance, we'll set you up with crops that need less hands-on focus, so they will continue to flourish even if you don't devote entire lengths of your day to their upkeep.
Grow Your Business, Contact Vigorous Landscaping Today!
Whether you are looking to get a beautiful garden set up outside your enterprise or need to schedule routine lawn maintenance, Vigorous Landscaping is there for you. Do not let your first impression be marred by an unappealing, boring outdoor area.
---
Give Vigorous Landscaping a call now at (650) 663-2822 or contact us online to discover how our landscaping services can make your business bloom!
---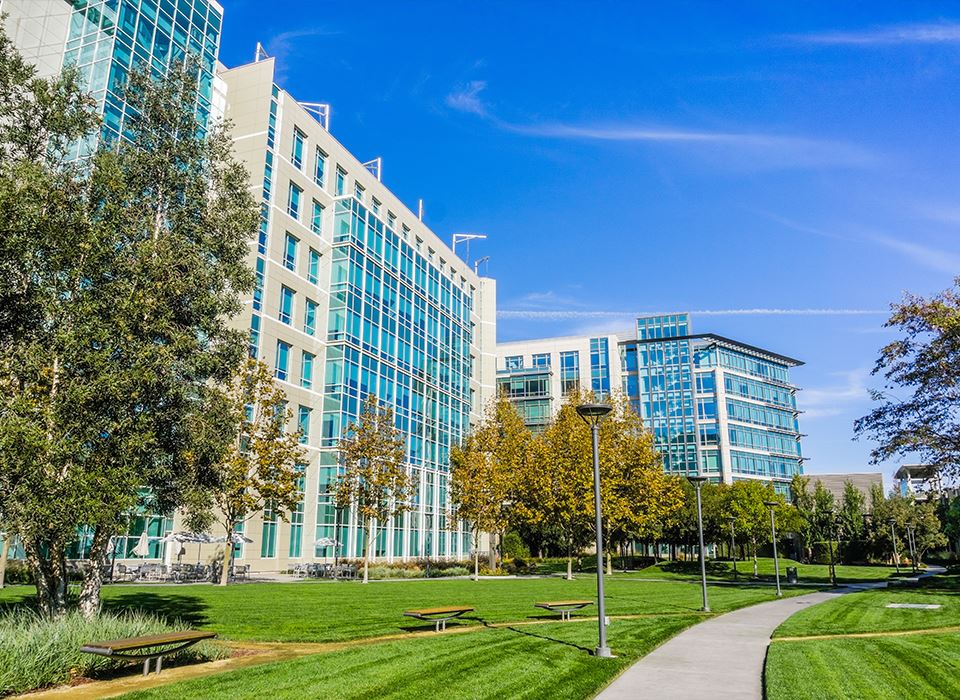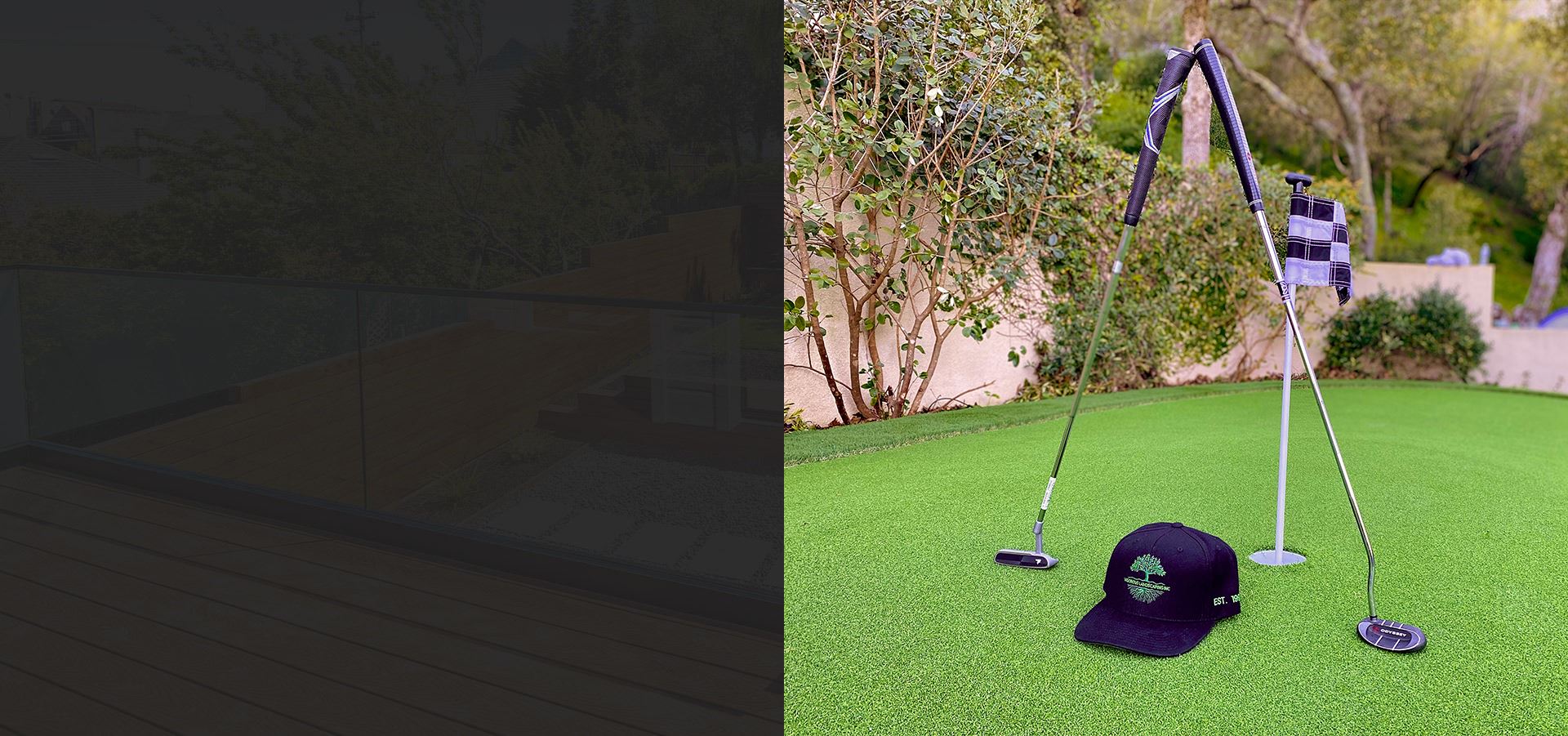 Get an Estimate
Contact us Today