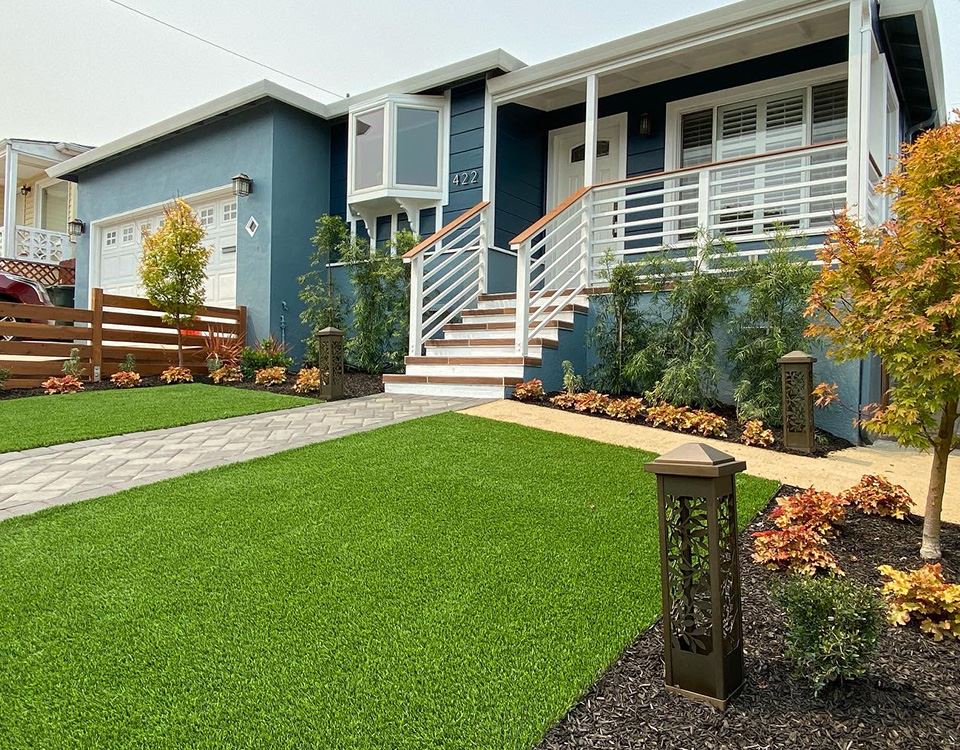 Luxury in the Details

With Vigorous Landscaping, you'll see the difference in the details - our careful precision shows in every project.

Innovative Methods

With our creative approach, we use every tool at our disposal to provide you the highest level of service.

Top of the Line Tech

We use the latest 3D rendering technology to map out your project, so you can see it with your own eyes.

Start-to-Finish Project Management

You'll never need to worry about who is going to manage your project - we cover it all, from beginning to end.

follow Us
See More Of oUr WOrk
On Instagram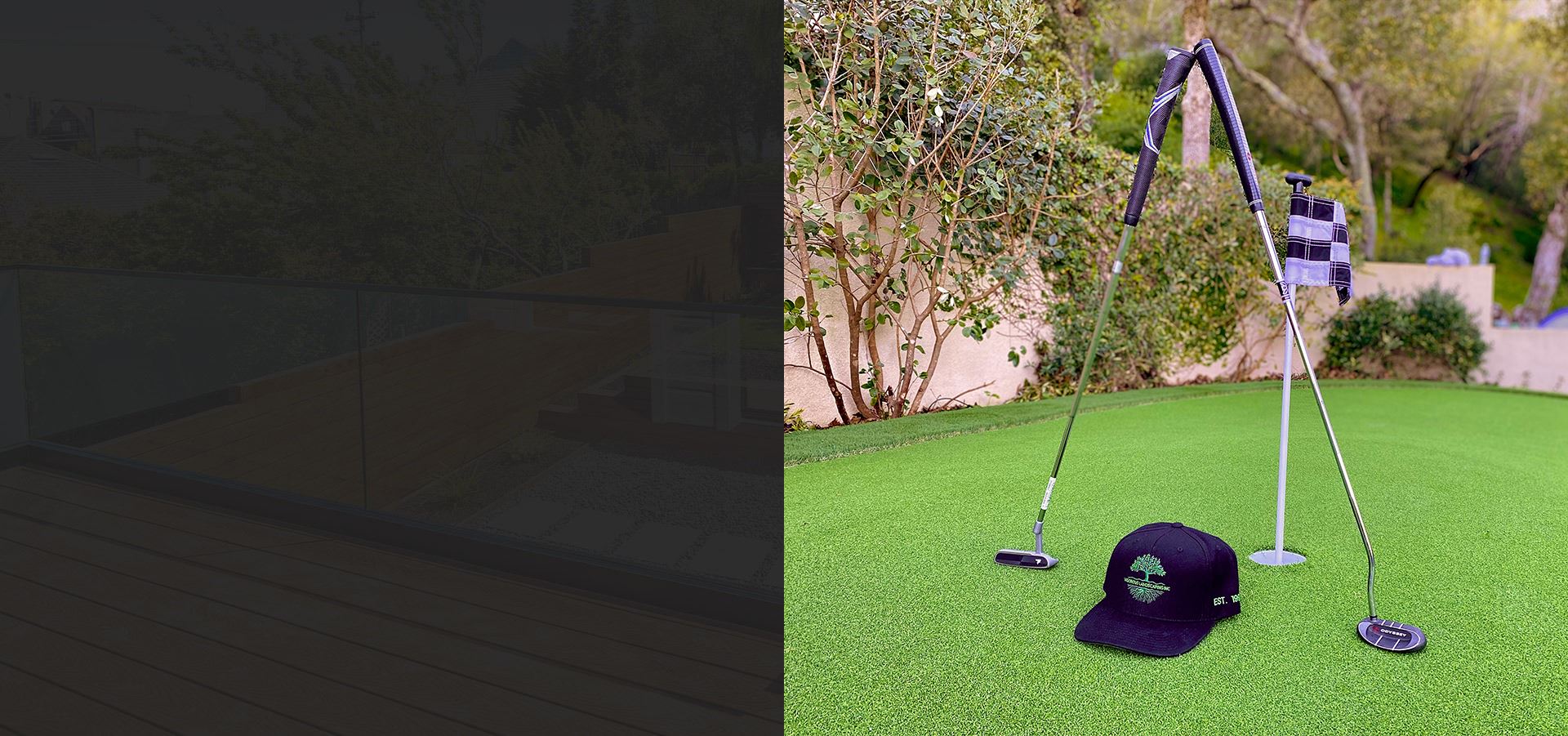 Get an Estimate
Contact us Today